The winner of Scott Quigg and Carl Frampton could face the super-bantamweight division's No1 rated fighter Guillermo Rigondeaux in a mouth watering summer showdown in the UK
Should the fight end in a draw, then Quigg would still be required to face the Cuban in the summer, before a rematch with Frampton, otherwise he would be stripped of the belt.
Rigondeaux, 35, had the WBA world title belt taken from him due to inactivity, but the governing body have now ordered the winner of Quigg-Frampton to defend their belt against him by July 27th.
On Febuary 27th in Manchester, the unbeaten Quigg, now the WBA's champion, will defend it against unbeaten IBF champion Frampton, in a unification fight that has all the makings of a classic.
"Rigondeaux shall come out of recess and face the winner of the February 27 unification bout between WBA champion Scott Quigg and IBF champion Carl Frampton." said Gilberto Jesus Mendoza Jr, committee chairman of the WBA.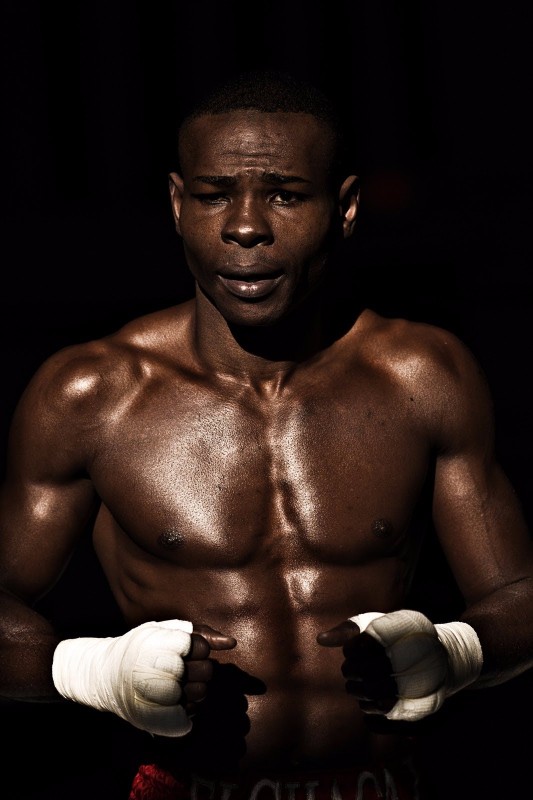 "The winner of said bout, or Quigg if the fight is ruled a draw, must fight Rigondeaux on or before July 27, 2016."
The IBF will also enforce a title defence, with mandatory challenger Shingo Wake scheduled to challenge for the belt, and Quigg or Frampton appear set to lose one of their straps if they claim victory next month.
Rigondeaux, who is a two-time Olympic gold medallist, won the world title in only his 9th fight was demoted to 'Champion in Recess' by the WBA after failing to defend the title in the required jurisdiction they set. He also held the WBO version but again was stripped for the same reason.
Not holding a title doesn't make mean you are not considered the best and in the eyes of the fans Rigondeaux (right) is the best at 122lbs. The winner of Quigg-Frampton will know they will be facing the best if they ever get to face and defeat the Cuban, it would seal either's status as an all time great.
Recent Tweets from the Boxers
Feeling like #boxing today. #boxeocubano #teamRigo #MeetMe1/2way pic.twitter.com/RaeYTZnFNB

— Guillermo Rigondeaux (@RigoElChacal305) December 6, 2015