Heavyweight champion of the world Tyson Fury believes Anthony Joshua is 'useless' and will get knocked out when he challenges American southpaw Charles Martin for his IBF version of the world title next Saturday night at the O2 Arena in London.
[sam id="1″ codes="true"]
Fury, who holds the WBA and WBO versions of the titles seems destined to clash with his fellow countryman at some point, but the he thinks Joshua, the current British and Commonwealth champion is more 'body-builder than a boxer' and predicts Martin will take him out before he does!
"I just think Joshua is useless. He's got no footwork, he can't box and he's got no jab so that means he's useless." said Fury.
"All he's got is a big punch, which everyone who pumps iron for five years and is 6ft 6ins can punch like.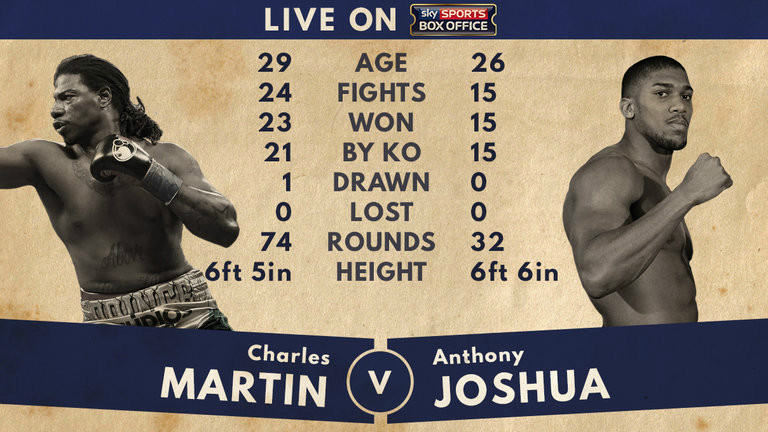 "Unless Martin walks straight into a load of shots, which I don't see him doing, then I see Martin taking him out cold and it will be goodnight Vienna.
"His footwork is hopeless. The only time he's been hit hard in his professional career, that shot by Dillian Whyte in his last fight, it would have been all over if he had been in there with a big heavyweight who knew how to finish.
"This game is not all about body-building. It's about knowing how to box. He's getting knocked out."
[sam id="1″ codes="true"]