Former two time National champion Mark Jeffers from Chorley in Lancashire made his professional debut in May and will have his second fight on the Black Flash/VIP Promotions show on July 2nd in Oldham. Also on the card will be Matthew Ryan, Zelfa Barrett, Mark Heffron, Mark Thompson and many more rising prospects. Read more..
Jeffers who has only just turned 18, is trained at Jennings Gym in Chorley by former British and WBU champion Michael Jennings and his brother Dave and is touted has a prospect to keep an eye on in the coming years.
Born in Northern Ireland, Jeffers moved to his mothers home-town of Eccleston in Chorley as a baby. His dad used to box as a youngster and Mark is following in his footsteps.
[sam id="1″ codes="true"]
Jeffers was also a very talented footballer and played for Preston North Ends youth team, but he chose boxing over football and decided to follow his dream to become a world champion.
He only discovered he liked boxing after going to the local Chorley ABC to keep fit for his football and instantly took a liking to the hurt game and knew his future was to be punching over kicking.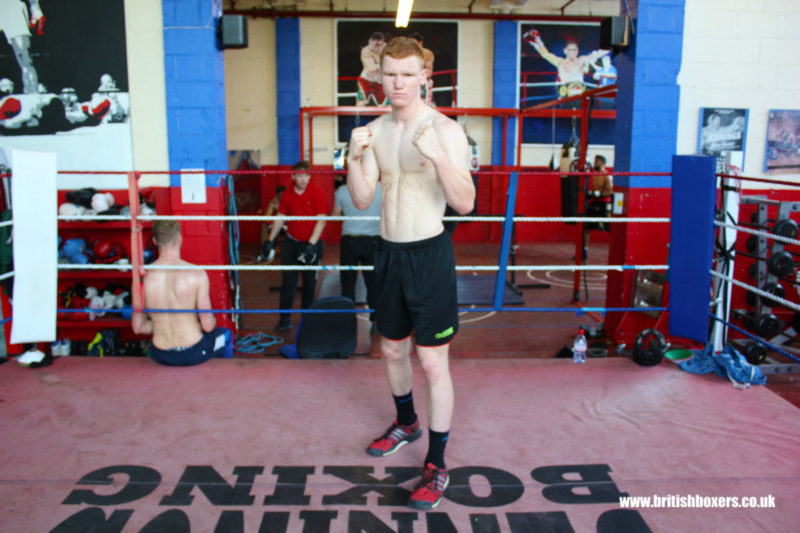 A sporty lad, he also plays Cricket for his local team in Eccleston and on his pro debut the club put on a coach and the village hired out a double decker bus and a convoy of buses and cars made the trip to Wigan to cheer on this likeable popular fighter.
In this interview (video above) Mark talks about his pro debut, choosing boxing over football, training with Michael and Dave Jennings, his next fight and his hopes for the future.
Follow Mark Jeffers on Twitter: Contact him for tickets @markoj99
ALSO: TICKETS FOR MARK JEFFERS NEXT FIGHT ARE £60 RINGSIDE – £35 UNRESERVED AND CAN BE PURCHASED ONLINE HERE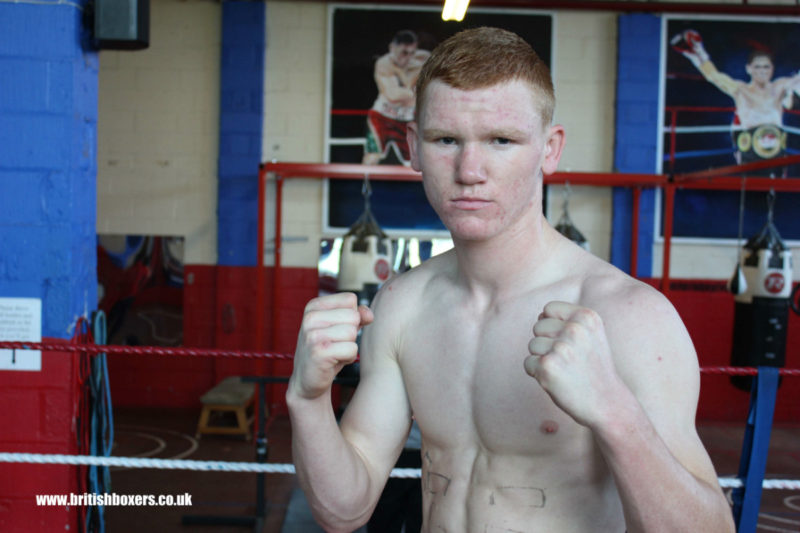 [sam id="1″ codes="true"]