VIP Boxing in association with Trident Sports and Kala Koda Promotions presents Africa v the UK, an innovative show pitting some of the best in Africa, against to of the lively prospects and contenders on our shores. 
The show will take place on the 10th November at the Victoria Warehouse and features no less than four International WBC Silver Title bouts and two domestic bouts as well. 
Headlining the show are Manchester's own Joe Murray and Birmingham's Craig Cunningham. Two fighters who are on the hunt for titles and willing to take on the best. Both fighters are in with big punching African opponents but are ready to the challenge and the doors this fight will unlock for their future going forward.
Ben Sheedy and Mark Thompson will also be in action on this card. Both fighters with a big following, Thompson a seasoned campaigner looking to get back into the the super welter weight mix, and Ben Sheedy, a popular fighter from Sale looking to extend his unbeaten record and cement a successful last few months. 
The talented Bilal Rehman and Jack Cullen also in action. Both with promising careers developing and an exciting addition to this action packed card. Both Rehman and Cullen, young and ambitious ready for their test against their African opponents.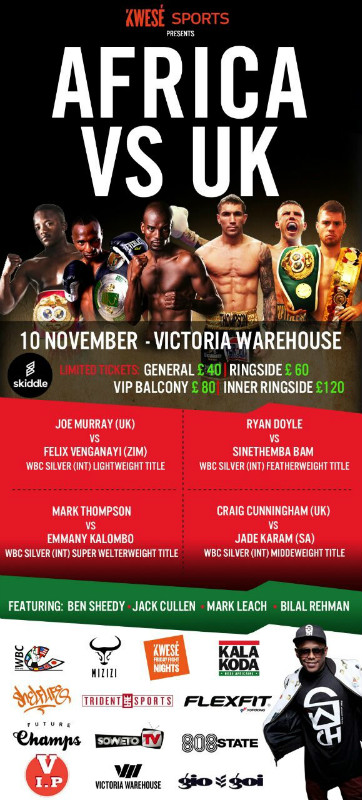 John Telford and Ross Cooksey complete this fantastic line up and although not matched against African opponents, still happy to be part of this great show and display their talents. Both fighters in the relatively early stages of their careers but coming off good wins and looking to keep active.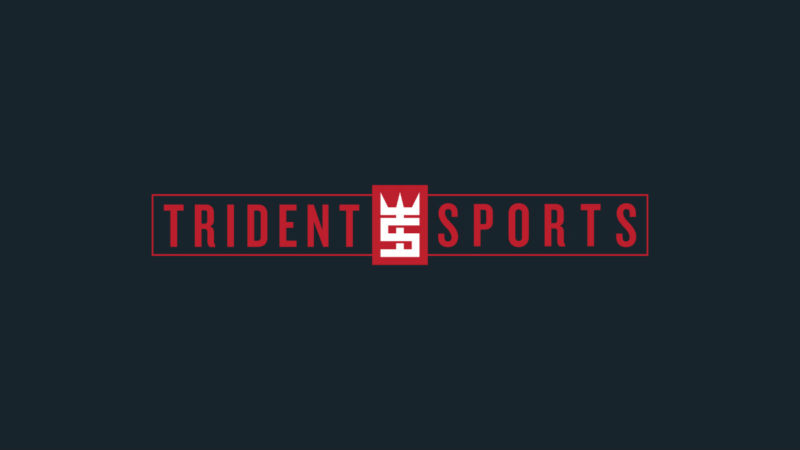 PRESSER PICTURE GALLERY
LATEST BBTV VIDEOS