Belfast hero Ryan Burnett added the WBA bantamweight title to his IBF one to become a unified champion after a tough, close 12 round battle with Zhanat Zhakiyanov of Kazakhstan at the SSE Arena in Belfast, Northern Ireland, on Saturday night.
Fight Highlight video above – pics below..
Burnett, 25, made history becoming the first to unify a division in Belfast, with the judges' scorecards reading 118-110, 119-109 and 116-112, all unanimously wide in favour of Burnett.
Burnett was no doubt a deserved winner but the judges scorecards didn't reflect the effort by the Ricky Hatton trained Zhakiyanov who fought a good fight and made it closer than the cards suggested, but he was no doubt beaten by the young Irishman who now has the world at his feet.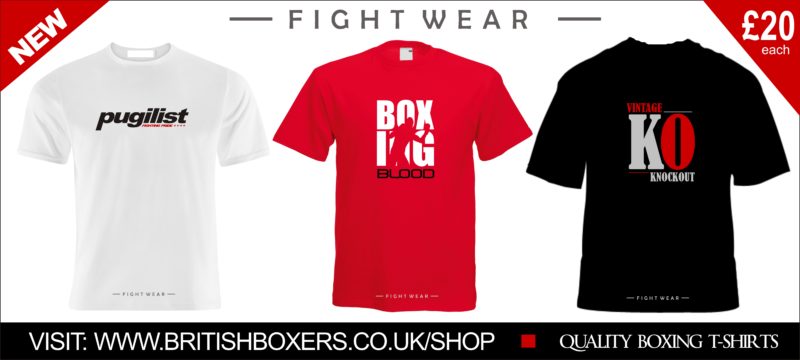 Burnett (18-0, 9KOs) was on the offensive from the opening bell as he took the fight to the more experienced Zhakiyanov (27-2, 18KOs). The 33 year-old Zhakiyanov was pushing the action and looked to pull Burnett into the trenches and a toe to toe scrap which the Belfast man obliged and was prepared to fight with the WBA champion.
After 12 hard rounds, it was the better shots and all round boxing skills of Burnett that prevailed in a very entertaining fight.
Other Results from Belfast
Paul Hyland Jnr beats Stephen Ormond split decision 117-110, 114-113, 112-115
Tyrone McKenna beats Renald Garrido on points 96-94
James Tennyson beats Darren Traynor KO3
Josh Kelly beats Jose Luis Zuniga TKO2
Anthony Fowler beats Laszlo Fazekas on points 60-54
Feargal McCrory beats Callum Busuttil on points 39-37
Tommy McCarthy beats Peter Hegyes KO1
Joe Fitzpatrick beats Mwenya Chisanga TKO6
Gary Cully beats Josh Thorne TKO3
David Oliver Joyce beats Andy Harris TKO1
Gallery of pics from Belfast bill
LATEST BBTV VIDEOS