TYSON AND HUGHIE FURY FREE TO FIGHT
Anti-doping proceedings against the two are terminated
Heavyweight boxers Tyson and Hughie Fury are free to immediately resume their boxing careers after coming to a joint agreement with UKAD today to finally resolve the ongoing anti-doping proceeding.
Tyson and Hughie have always maintained their innocence after elevated levels of nandrolone metabolites were detected in urine samples provided after their fights in February 2015.
Whilst Tyson and Hughie were ready and prepared to see the hearing through, they decided to settle with UKAD and bring this long-running dispute to a close. In doing so, Tyson and Hughie avoid any further unnecessary distractions and interuptions to their careers.
Tyson, the current Lineal and The RING Magazine Champion and former Unified World Heavyweight Champion, is now determined to return and dominate the heavyweight division once again.
It's time to get the party started #themacisback"
Since dethroning the legendary Wladimir Klitschko in November 2015 in Germany – in one of the biggest upsets ever in boxing history – the World titles he was then forced to vacate opened the doors for many of his rivals to challenge for.
Now Tyson is cleared to fight again, he's back on the path to regain his World titles. Tyson said, "I'm a fighting man through and through and I've never backed down from anyone in my life and I was certainly not going to back down from fighting this dispute. Hughie and I have maintained our innocence from day one and we're now happy that it has finally been settled with UKAD and that we can move forward knowing that we'll not be labelled drug cheats. I can now put the nightmare of the last two years behind me, which has been particularly hard on my family, but with their support and strength, along with my uncle Peter, Hennessy Sports and Morgan Sports Law, we've fought through relentlessly together and I can now enjoy Christmas with my family and new born daughter. Next year I will be back doing what I do best, better than ever and ready to reclaim the World titles which are rightfully mine. It's time to get the party started #themacisback"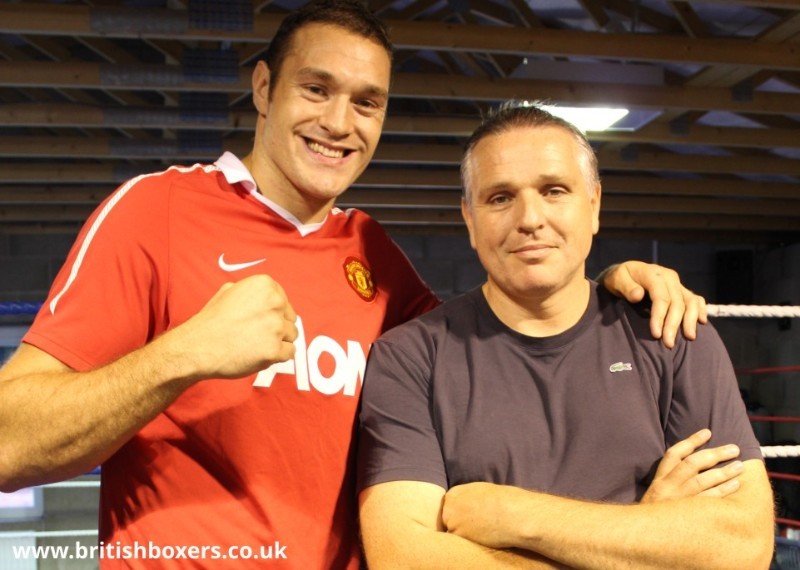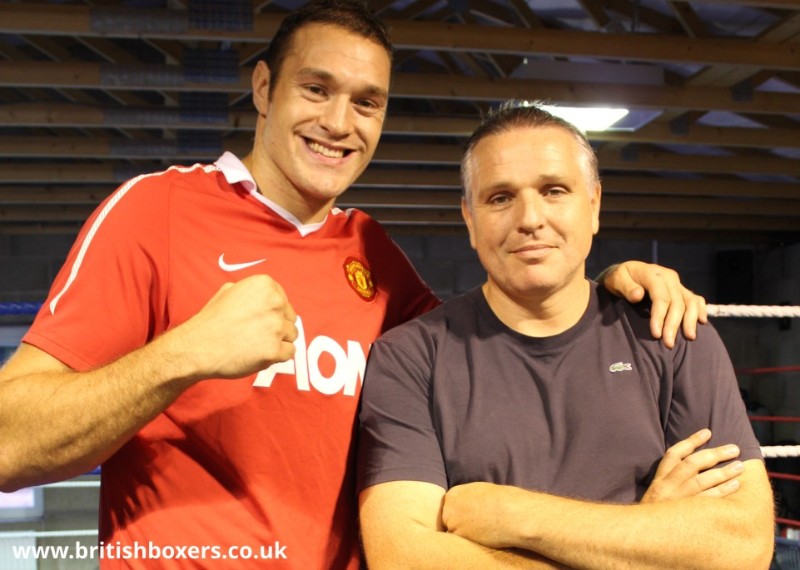 His cousin Hughie was allowed to fight the WBO World Heavyweight Champion Joseph Parker in September in Manchester, but was the subject of some highly controversial scoring by the judges' that saw Parker retain his title by majority decision when many experts felt he had lost.
Hughie is delighted that the dispute has been resolved and intends to fight once again for a version of the World Heavyweight title and would like to rule the division with Tyson. He said, "I'm a fighter and all I want to do is get in the ring and fight. Now that this matter has been resolved I can resume my career freely. Tyson and I were innocent from the very start and I'm delighted this is now the end of the matter.
"My goal, as it has always been, is to become the Heavyweight Champion of the World and I will now pursue that with everything I have. I should already be the WBO World Heavyweight Champion at the age of 23, but that was taken away from me by forces beyond my control. I'd like to to thank my dad, Hennessy Sports and Morgan Sports Law for their unwavering support through all of this."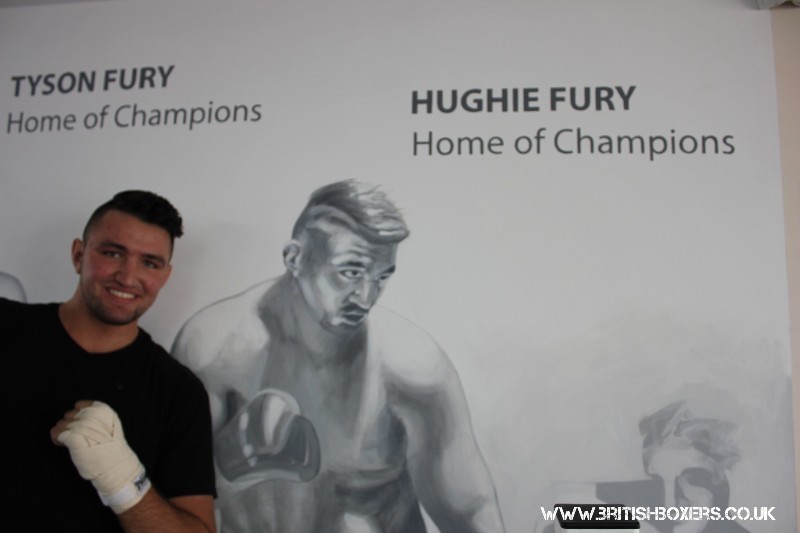 It has also been an incredibly difficult time for Peter Fury, the trainer and uncle of Tyson and father and trainer of Hughie, who said, "It has been an unbelievably tough and hard time for my son Hughie, nephew Tyson and the Fury family over the last two years. Through the sheer loyalty and hard work of my team, Hennessy Sports and Morgan Sports Law, we stuck together and saw this through to the end and reached a settlement with UKAD. I now just want to get back to training and creating champions with my team at Hennessy Sports."
Tyson and Hughie's Promoter Hennessy Sports, who stuck solidly with the Furys in fighting the case, stated, "We're delighted this matter is finally over and that Tyson and Hughie are now free to continue in their boxing careers. From the very beginning, we one hundred percent believed that neither men would ever try to gain an unfair advantage and we fought a long and hard battle to get to this point. Hennessy Sports are proud to have supported Tyson and Hughie with our excellent legal team, Morgan Sports Law, to finally settle the dispute. We now look forward to Tyson's big return to the ring in 2018 and seeing him reclaim his position as the real World Heavyweight Champion and with Hughie joining him on the throne."