BBTV: Video Sponsored by https://www.boxingtshirt.com – Light- heavyweight prospect Sebastian Eubank is ready and set to make his professional debut this Saturday on the huge domestic title clash between George Groves and his brother Chris Eubank Jr, on the World Boxing Super Series.
Sebastian has had a impressive amateur career and is destined to do well in the pros and follow in his Dad's and brother footsteps and reach the top.
Aky Karim caught up with the light-heavyweight prospect to ask his about his ambitions and plans for the future and his feelings going into his first pro fight. We also get his take on the big fight main event, Groves vs Eubank.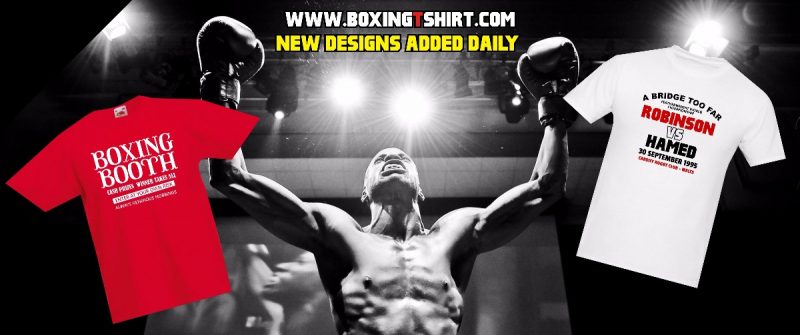 BBTV VIDEOS