Kiyan Prince was a hugely talented footballer about to sign for QPR until his life was cut painfully short outside of his Edgware school in 2006. A shy 15 year old he was stabbed to death merely for the offence of seeking to help his friend who was being bullied.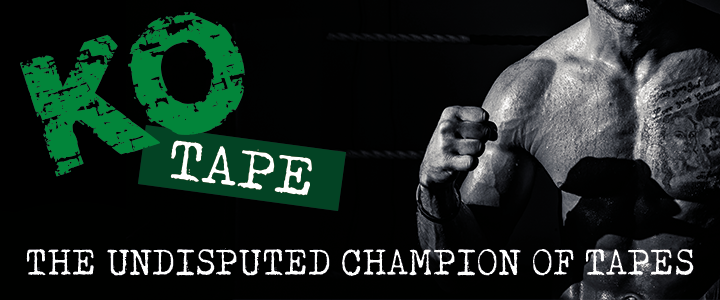 The crime was so shocking that it made the front page of the morning papers and was a lead item on the evening news. A time when these things still had the power to stop us in our tracks; before we became desensitised by the frequency of what is for many only a mercifully distant horror. I remember reading it in the newspaper, probably on my way to work, and being moved by the vanished potential and the loss to his family.
Then, like almost everyone else I continued with my life and swiftly forgot. My inactivity marking me merely as a detached voyeur into someone else's grief. Such absentminded indifference was obviously not an option available to Kiyan's father, former IBF and WBO Inter-Continental light heavyweight champion Mark Prince. An individual that has kept his son's memory alive by his commitment to tackling violence and empowering young people via The Kiyan Prince Foundation. A man determined to redirect his heartbreak and anger into something positive and to make a permanent difference to other peoples lives.
Mac Pemhiwa, is due to make his professional debut this weekend at London's York Hall on the British Warriors promotion. At 27, he is the same age as Kiyan Prince, would have been had he lived. He has trod a path as a nine year old from his native Zimbabwe, to Southend and ultimately Edinburgh. He, like Prince sr. is determined to make a difference by tackling knife crime and violence through his Young Life's Matter UK charity.  Declining to take the customary option of noisy emotion followed by inertia, Pemhiwa has put his boundless drive and energy behind this worthy project.
@Tony_Jeffries thank you for helping us raise awareness and supporting?? OUR YOUNG LIVES MATTER MOVEMENT ??
with this BIG problem we are facing in LONDON knife / gun / gang related violence has gone CRAZY in the last few weeks HIGHEST RECORDED EVER !! pic.twitter.com/YQOao9vZEA

— Mac Pemhiwa (@MacPemhiwa) April 13, 2018