It can happen once in a while in every walk of life to cross paths with someone who does his thing out of pure enjoyment and on his own terms, without need for external or material validation.
Men like these might not make the headlines or get to the pinnacle of their profession but live a very fulfilling life, something we all could do but have somehow forgotten how to, busy as we are trying to match up to media and society definition of "success" . This is not to say that these men have no ambitions. They just learned not to panic when things don't go their way.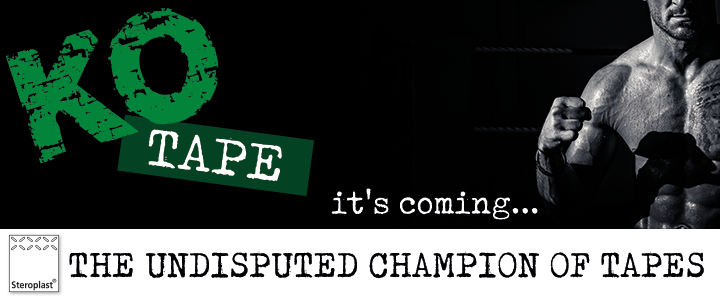 We met with former Prizefighter and African Boxing Union champion Welterweight Larry "The Natural" Ekundayo (13-1, 3 kos) from Nigeria ahead of his next bout on the MTK "Seize the City" bill scheduled for 13/07 at York Hall and he is not here to try to sell you tickets. He just wants you to know that no matter what happens he is still happy with his life.
BB: Reportedly, you picked up boxing at the age of 12 for self defence. Can you elaborate on the circumstances?
LARRY EKUNDAYO: Where I grew up, it comes with the territory. You need to know how to defend yourself. No one ever bothered me, to be honest, but I decided to pick up boxing before someone tried. It is what it is: I simply hate bullies.
BB: Why did you decide to move to the UK from Nigeria? Was it a career related choice or a personal one?
LK: Purely for boxing, but I did not choose. I was doing my thing as an Amateur and got picked by a UK promoter and manager who had already signed a few Nigerians fighters, so it was easy for me. I just went with the flow.
BB: You started your pro career signing with Hard Knocks Boxing Promotions, under the tutelage of Spencer Fearon, until he dismantled the company to pursue his career with Sky Sports. How did you team up with MTK Global?
LK: After brief spells under Steve Goodwin and Mickey Helliett, I was again without a contract. My agent looked around and found the right place for me to go. In this sport, who you are with can make a difference. The right team can make things happen. MTK is doing really well and they manage some of the best fighters in the country. Most importantly, they set a busy schedule for me this year.
BB: After your debut in 2012, you piled up 12 straight wins, until you dropped a split decision against Gary Corcoran, who won on 2 cards by very small margins. It was deemed controversial by some at the time. How do you feel about it?
LK: I left it in the past. I don't whine about it. But, if I have to answer the question honestly I feel I won the fight. I was landing the cleaner shots and applying textbook boxing. Not every judge sees it like that, obviously. Some favour quantity over quality, aggression over accuracy.
BB: Did you take something out of the loss that has improved you as a fighter?
LK: Of course, why do you think they call me The Natural? I learned a lesson there about being a pro: anything the referee does not see is allowed. I'm not one to complain so I just got on with it. But next time I will know how to call the attention of the referee when needed.
BB: What do you know about your next opponent John Thain (17-3, 1 ko)?
LK: I saw his fight with Bradley Skeete. Good fighter, durable. It's a 50/50 fight in my eyes and so is my preparation: 50% is focused on what I do and the other half on what he does.
BB: You turned pro at 30 years of age and are 36 now. How far do you think you can go realistically in terms of levels and achievements?
LK: I turned pro when I could, as I did not have a British passport when I arrived. Age is relative, it depends on how old you see yourself more than anything else. I saw people quitting at 32 and other starting from scratch in their 20s and making it. I am too young to be old. Everyone wants to be a world champion and my aim too is to be on top. But the reward is in the doing itself. I'm not making millions but I love what I do. I am lucky to have the right people behind me in MTK and a passionate trainer in Harry Andrews. If opportunities present is a plus but I live a good life.
BB: Is there anything else you want to share?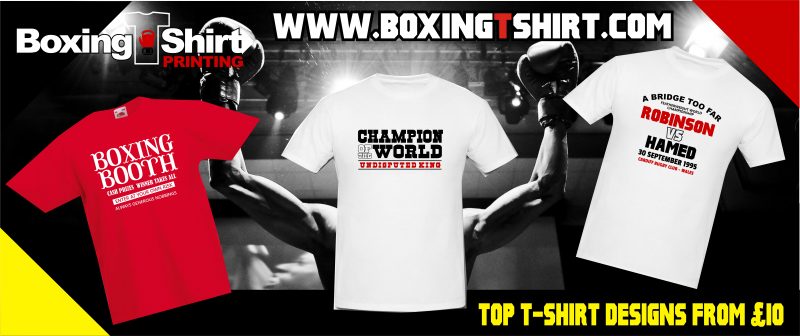 LK: To anyone who is my position, trying to make a dream come true, in boxing or in life: just keep pushing, never give up. It can be frustrating but opportunity can knock at any time. Life does not promise a tomorrow but you never know what's behind the corner.
Tickets for "Seize the City" are £40 Standard, £45 Ringside, £90 Front Two Rows and can be purchased by phoning 07876238286 or emailing EVENTS@MTKGLOBAL.COM
LATEST BBTV VIDEOS