Prince Naseem Hamed – a talented and proficient British boxer who exploded on the fight scene, dominating the Featherweight division from 1995 until his retirement in 2003. Armed with formidable knockout punching ability, extreme confidence that exuberated a brash flamboyancy along with spectacular and electrifying ring-walks and over the ropes somersault when entering the boxing ring. The "Prince" was indeed a much needed blast of fresh air throughout the sport of boxing.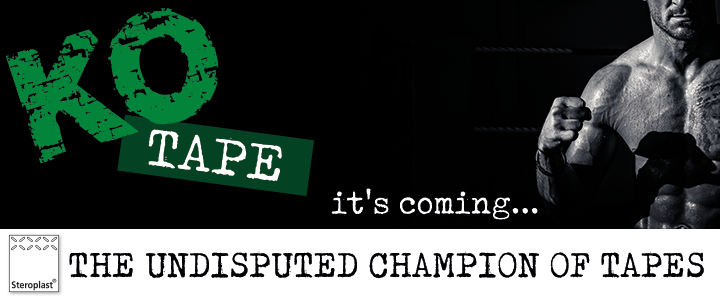 Before we highlight his top 5 performances, let's take a quick summary and annalysis of Naseesm's weaponary, compelling attributes and punishing artillery within the Square Jungle. 
"Prince" Naseem Hamed.
The former lineal and WBO, WBC, IBO and IBA featherweight champion came fully equipped and armoured with blistering hand speed, unconventional yet, slick-rhythmical movement, impeccable accuracy, devastating punching power and an unorthodox style that flummoxed and bewildered opponents.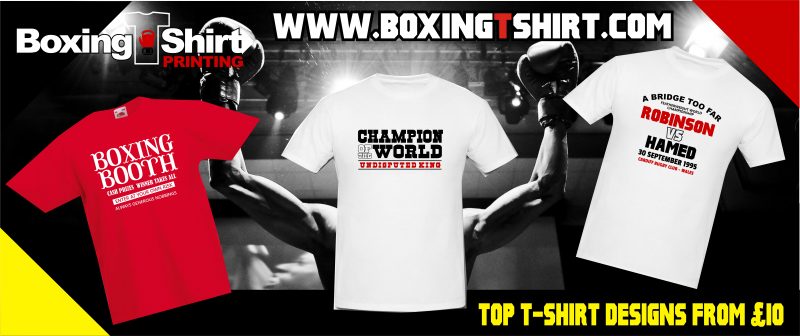 "Naz" – a cocky and skinny, long-armed southpaw featherweight who could "bang" like a middleweight. A dangerous and lethal rival to any man within the 127lb weight class. During his fights, Hamed would physically and psychologically destroy opponents, displaying his efficacious and unique- pugilistic abilities in a fusion of brutality, finesse and charismatic-pomp. 
The prolific, Sheffield born knockout merchant will always be regarded as a british boxing legend. A man whose presence radiated sheer energy and excitement, elevating arena crowds, generating an exhilarative and electric atmosphere. A world champion whose boxing expertise, panache and flare reverberated throughout boxing fans in Britain and all over the world. 
5. Prince Naseem Hamed vs. Steve Robinson
In 1995, Naseem fought the defending WBO champion, Steve Robinson on a wet night in Wales's, Cardiff arms park in front of Robinson's home crowd. 
Hamed deployed a belligerent psychological trouncing; teasing and taunting Robinson by dropping his guard and inviting "The Cinderella Man" to stick one on the chin . "Naz" physically dominated the fight, breaching and demolishing Robinson's tort-tight defence round by round. 
The WBO champ hurled himself up off the canvas after being dropped in the 5th round, but  "The Prince" later landed a spectacular leaping-propelled-solid left hook, crumbling and knocking out the Welshman in the 8th. An excellent display of patience, strategic- psychological ware-fare and trademark knockout punching from, "Naz".
4. Prince Naseem Hamed vs. Steve Johnson
1997, Hamed fought Tom "BOOM BOOM" Johnson in a unification bout at London arena. The American, Johnson was nicked "Boom Boom" on account of his punching power, however, Tom more than met his match when faced against Naseem's heavy and explosive artillery.
"Naz" let rip with a plethora of smashing shots – a bombardment of hard punches that staggered and stunned Johnson, making him miss and swing wildly in a dazed retaliation. Hamed out boxed, out moneuvered out powered and punched the IBF champion, finishing the fight in 8th with a heavy sledge-hammering right uppercut that chinned "Boom Boom" to the canvas. 
3. Prince Naseem Hamed vs. Jose Badillo
1997 saw Naseem fight and defend his WBO title against Jose Badillo in his hometown of Sheffield. Hamed produced an excellent performance, maintaining a lightning pace throughout and accurately striking Badillo, peppering him with rapid-flashing shots while setting the atmosphere ablaze, igniting the chants and roars of the crowd.
"Naz" punished and battered the bloodied and bruised Badillo in every round, and by round seven the Puerto Rican's corner darted in the ring to stop the fight.
2. Prince Naseem Hamed vs. Vuyani Bungu
In March 2000, Hamed fought and knocked out the South African in an impressive and explosive performance at London's Olympia.
The fourteen-minute fight demonstrated "Naz's lethal ferocity, crisp-clean and obliterating knockout power. Throughout the rounds, Naseem battered, pounded and pummelled Bungu – punching for fun and dishing out a vicious beat-down. The finale came in the 4th round when "Naz" caught "The Beast" with a cracking straight left, rendering him canvas backed and sparked out. A belting performance from "The Prince".
1. Prince Naseem Hamed vs. Kevin Kelley
This thrilling scrap between "Prince" Naseem Hamed and Kevin "Flushing Fast" Kelley was extremely and heavily hyped up HBO event that aired live from Madison Square Garden in New York. This was Naseem's U.S. debut, and the super-charged build up definitely exceeded expectations.
The bell clangs and the two fighters accelerate from their corners, colliding in the middle of the battlefield. Naseem springs and leaps forward, missing with a right hook as Kelley ducks and tries counter with a sweeping right but is equally unsuccessful. The pair trade snapping jabs and tear it up in the centre of the ring until Kelley catches the "Prince" off guard and floors him once in round one and again in round two, as the U.S. majority crowd erupt and cheer for their countryman.  
Kelley continues to have success as Naseem eats a stiff jab, propelling and re-bounding from the ropes before  Kelley doles out a solid right hook, followed by a bombing left that shakes the "Prince", forcing a flashing knock down.
Naseem goes down for the third and final time but we see him drop Kelley towards the end of the second round with a hard right, then twice in the fourth with solid hooks.  Kevin Kelley doesn't make the ten count and the Best British Featherweight of all time earns a resilient and courageous knockout-victory.
LATEST BBTV VIDEOS