Terry 'Turbo' Flanagan reflects on how his pro career started and how a drunken new years eve party conversation with his coach Steve Maylett, lead them on a journey to winning the English, British, European and world title, with a Prize Fighter win thrown in for good measure.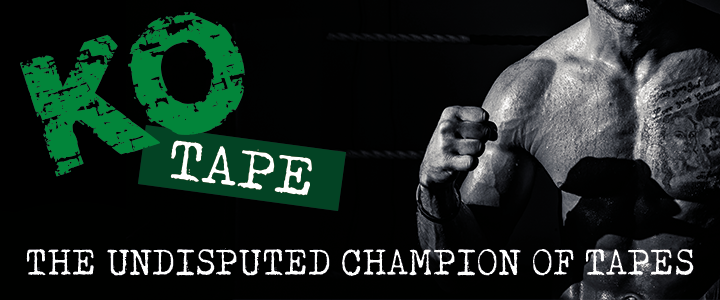 Up until Flanagan became a world champion, he was still working as a roofer, bricklayer and scaffolder and what ever other work came his way to help put food on his families table, until the fights that paid good money came along recently.
Terry from Ancoats in Manchester, became the City's first ever light-weight world champion in 2015 and went on to make five successful defences.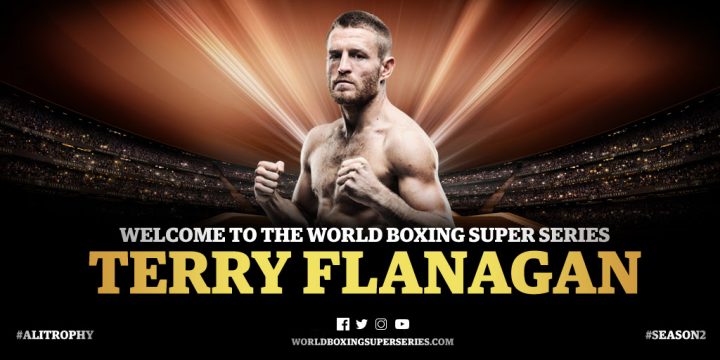 Then in June, after not getting the big fights he wanted at lightweight, Turbo decided to step up to super-lightweight and the chance to become a two weight world champion by taking on American Maurice Hooker.
Terry went into that fight as with the longest unbeaten current run in British boxing 33-0, 13KOs, but he lost a split decision to the wiley southpaw Hooker.
In this interview Terry speaks about that fight and having an off night, the early beginnings of his career and his excitement at entering The World Boxing Super Series and thoughts on his first opponent, the favourite Regis Prograis.
LATEST BBTV VIDEOS