Light-heavyweight Markus Williams has revealed Hall of Famer coach Jorge Rubio and Angel Fernandez have the stable training to salsa music in order to improve their rhythm.
Williams stopped Istvan Ostoros in April after a two-year hiatus from the sport in which wins over Mitch Mitchell and Curtis Gargano gave him an encouraging start.
Having previously trained the likes of Luke Campbell and Amir Khan, Hall of Famer Rubio has a growing stable in London now with Williams being joined recently by the popular Isaac Chamberlain.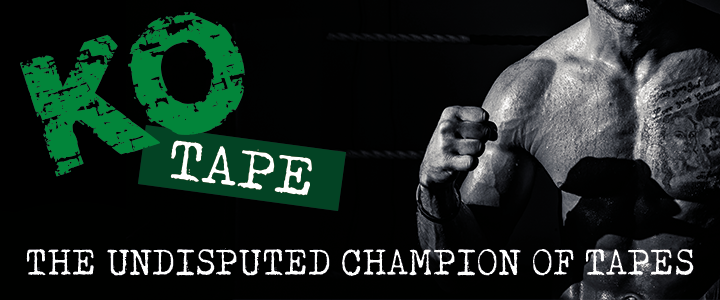 And the 29-year-old admits the unorthodox training methods are bearing fruits as he looks to finish the year with a further two wins under his belt.
"I feel like I am constantly learning under Jorge and Angel, we are doing things differently but it's very enjoyable," he said.
"We are doing lots of footwork drills now and there is a lot more emphasis has been placed on finding and creating angles.
"We even listen to Salsa music when we train so we can work on our rhythm, it's different and some might find it strange but it works.
"You put this with the sparring I have been doing with Isaac (Chamberlain) and it would be hard for anyone not to improve.
The Londoner admits that this year hasn't gone as well as it could have this year although after talking to his manager he is remaining positive about the rest of the year.
"I was happy with my last performance so after talking to my manager we are looking to be out in October and then one more before the year is up.
"So far the year hasn't gone as expected but I have made a few changes, it will get there and be how I want it though in the end.
"I would like to thank my two trainers Jorge Rubio and Angel Fernandez for putting their time and effort into me & also Wayne at Raptors Strike Force gym for allowing the use of his excellent facilities. I want to also thank my S&C coach Alex Stott of BNAthlete gym for his amazing work."
You can follow Markus on social media. He is on Instagram: @Themerciless_boxer, Facebook: Markus Williams and Twitter: @MercilessMarkus
LATEST BBTV VIDEOS