Welterweight Jack Ewbank has spoken of his career aims following his debut MTK Global last month. The 28-year-old, who describes his fighting style as 'calm, elusive and reactive', is aiming to be back out in December after his successful debut,

Trained by Billy Rumbol and Matt Marsh out of the Rumbles Gym in Sittingbourne alongside the likes of fellow MTK prospects Martin McDonagh and Bradley Haxwell.

Ewbank impressed in his points win over Samuel Omidi – who came into the fight at late notice leading to him being at the weight above.

And the Kent-based hitter reckons that the late change of opponent failed to disrupt any preparation in the leadup to the fight.

"Well Omidi obviously came in at super-welter which was the weight above but there's no way we were going to let it faze us," he said.

"At the end of the day we were there to do the job no matter what, so it didn't matter who was the opponent – I just had to get in there and stick to the plan.

"Everything went as planned in the ring, I didn't want to get dragged into a tear up so just relied on my boxing and I think it went well.

His promotion and management team at MTK Global have found huge success recently agreeing the fight of the year in Tyson Fury against heavyweight World Champion Deontay Wilder.

But future champions like Ewbank are still on their radar and he admits it was a no brainer signing for the fastest growing management company in boxing.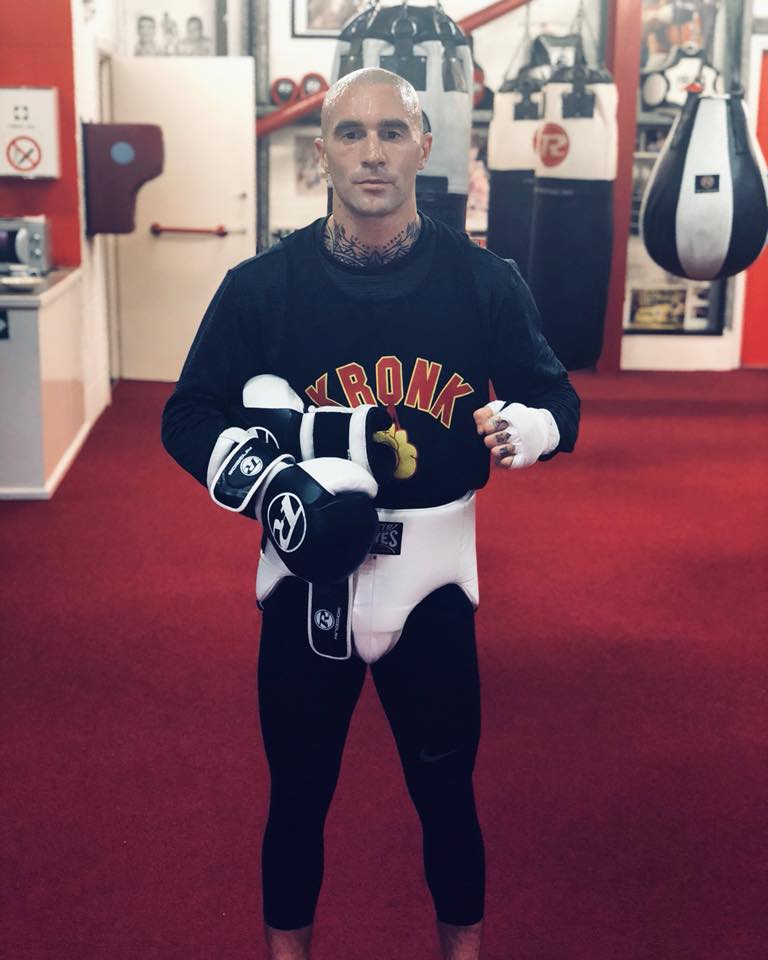 He continued: "There was only one company that I wanted to sign with, when MTK put an offer on the table that was it for me.

"They are an incredible name at the moment and growing all the time. My club mates Martin [McDonagh]radley [Haxwell] has also just signed with them so it felt really natural too.

"We can now also work together as we are similar in terms of where we are in our career so let's keep it under the same umbrella and push each other on.

"We talked about what I wanted to achieve, I want to make a lot of noise before I get to 30, that gives me two years.

"If I am honest, if I won the British title I would consider my career a success. I have got good support, a good team behind me so it's down to me to do the business.

"I'm looking at being back out in December, if you want to enjoy a good night of boxing with my army of fans drop me a message on Instagram (@jack.dempsey.ewbank)."