A classic bust up between two big men who had a genuine dislike of each other. A thoroughly entertaining build up did not disappoint and lead to a scrap that was better than anyone could have possibly hoped.

Applying constant pressure Dereck Chisora had the more skilful Dillian Whyte on the backfoot immediately. Whyte's ability to jab when on the defensive helped him gather some distance from the aggressive Chisora. But the ferocity of the attack wilted Dillian at several points in the opening two rounds.

Whyte sought to counter with cracking check left hooks and uppercuts at the bull rushing 'del boy'. Several of these sneaked through the Archie Moore style guard of Chisora with increasing volume. Chisora absorbed this punishment and pursued the body assault, hoping to slow the slightly younger and snappier Whyte.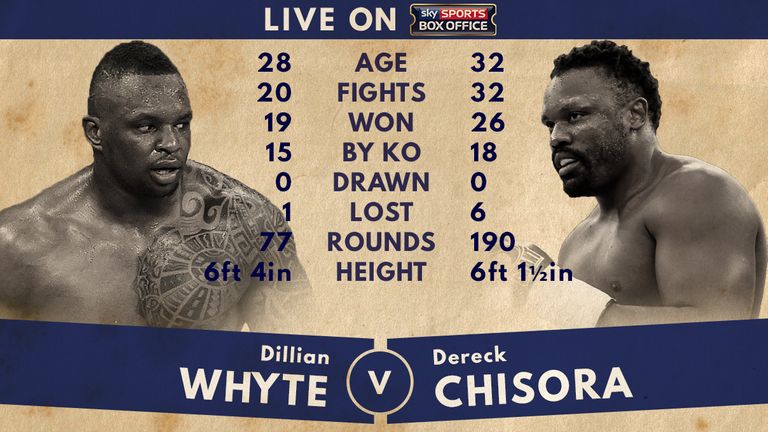 The fight took off in the 5th round, during which, Chisora had Whyte wobbling with a huge overhand right but was unable to finish the job. This was due to Whyte intelligently deflected the barrage of looping shots with his forearm, capitalising on the aggressor's inaccuracy.

Having poured so much into the previous round, Chisora came out for the 6th looking weary. He instantly retreated to the ropes, allowing Whyte to attack him. One of Chisora's trademarks is to play possum, letting his fresher more active opponents attack. He carried this out, rolling with much of Whytes power shots and came out swinging in the closing minutes of the middle rounds. He did suffer tremendous joltin jabs upstairs and downstairs from the zeroed precision of Whyte.

Chisora looked strong in the 7th and ended the round with a furious. Chisora lands with a huge left hook in the 8th that left Whyte covering up on the ropes, before Whyte eventually extricated himself with great footwork.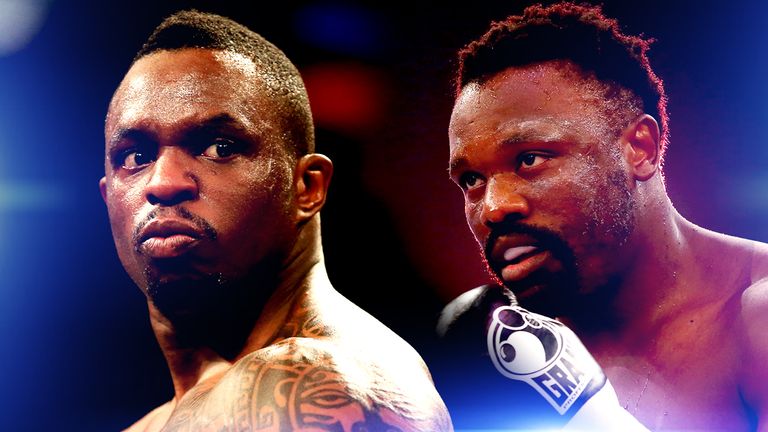 From here on out, the two men bunkered down to unleash war. Chisora found success to the body whilst Whyte snapped the older man's head back with a strong jab and head cleaving hooks.
After 11 electrifying rounds, both men were staggered severely by a cracking shots in a wild final round. Perhaps their mutual revulsion of each other is what kept them standing.

Enveloped in animosity, this bout was certainly a controversial fight to begin with. Its split decision result was perhaps even more controversial as many of the viewers scored the bout even.
You could make the case that Whyte displayed snappier head jolting shots which two of the judges believed to be the case. Or, like judge Steve Gray, you might favour Chisoras tricky, grinding style.
Either way, it had to played again and the rematch did not disappoint. Hopefully we might see a third!
If you enjoyed that recap on the first fight and can't wait to see the return which took place two years later, here is the video of that one!
Dillian Whyte vs Derek Chisora 2 | Full Fight ?