Promotional outfit Probellum have today announced a broadcasting deal with streaming app Discovery+ and Eurosport respectively. Discovery's premier streaming app 'Discovery+' comes at a cost of £6.99 per month for the entertainment and sport package respectively, and the deal will begin with their March 18th show which will see France's lightweight contender Estelle Mossely headline in Dubai before Britain's IBF flyweight champion Sunny Edwards defends against rival Muhammed Waseem in the same country the following night.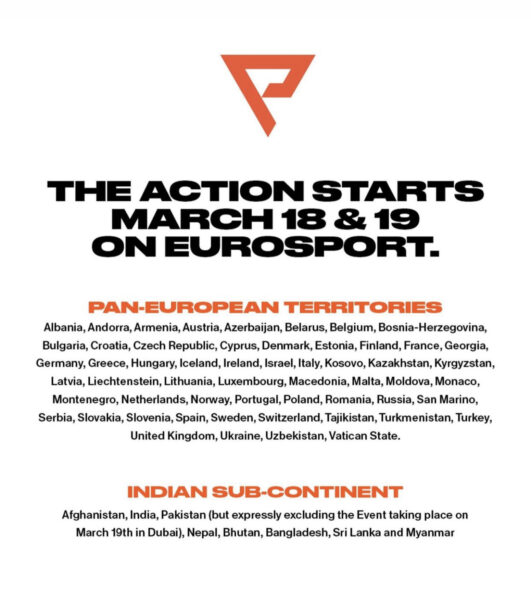 President of Probellum Richard Schaefer is quoted on the promotion's website as saying 'agreeing a multi-fight deal with a broadcasting powerhouse such as Discovery is a truly momentous day for our company so early in our journey'. Schaefer goes on to say 'Discovery's truly global audience is the perfect platform for us to help continue with our core mission to open up boxing to new audiences by bringing together the best fighters for fans around the world'.
The deal sees yet another player in an ever-increasing competitive boxing market in both the UK and around the world. It is disappointing that yet another subscription fee must be incurred by fight fans if they are able to watch all boxing has to offer both domestically and abroad, but at least the growth in parties looking to dip their toe in the sport demonstrates the good health professional boxing currently finds itself in. Let's hope things stay that way.