ESPN's Mike Coppinger posted on Tuesday 22nd March via Twitter that unified heavyweight champion of the world Oleksandr Usyk will in fact face Britain's Anthony Joshua next in an immediate rematch following his victory over 'AJ' in September.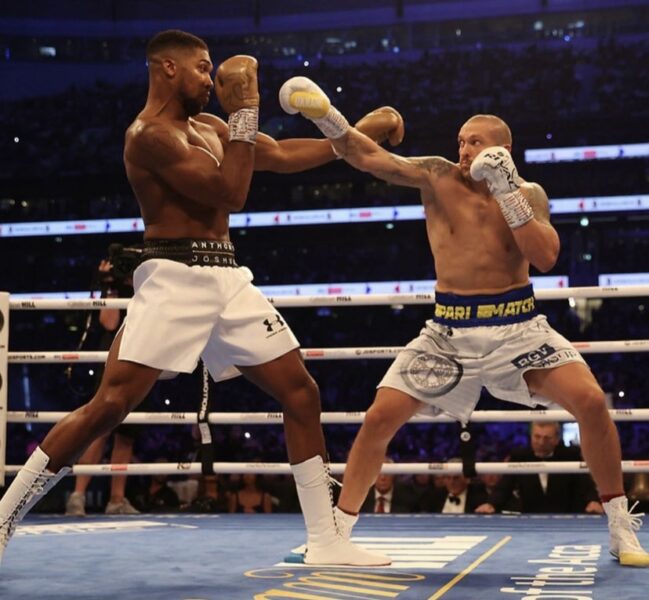 The bout was planned to take place in the first half of 2022 before Russian President Vladimir Putin ordered a full-scale invasion of Usyk's home country Ukraine at the end of February. Usyk, along with close friend and three-division champion Vasiliy Lomachenko and former heavyweight champion brothers Wladimir and Vitali Klitschko, quickly took up arms in defence of their country. This cast doubt over when a potential rematch between Usyk and Joshua would take place, or if it would at all, after Joshua activated his contractual right to an immediate rematch days after the first fight.

Lomachenko was confirmed to have turned down a shot at the unified lightweight championship against Australia's George Kambosos Jr, instead choosing to stay and defend his country from the Putin regime. Usyk however appears to have chosen differently after being granted permission to leave the country by Ukraine's Sports Minister, according to Coppinger, and will presumably now begin putting the wheels in motion towards a training camp.