As an established boxing media brand we tell the stories of fighters, getting both casual and hardcore fans hooked on the narrative of their career. We get a wider audience interested in upcoming events and promote boxing and boxers at all levels.
We offer
Professional Profile Videos
Interview Videos
Written Articles
Press Releases
Photography
Live Boxing Event Coverage
Our years of experience in the sport of boxing allows us to understand how to promote a boxer's brand and tell their story through video, photography, media, design, broadcasts, interviews, written news as well as social media content.
Professional Profile Videos
Mini documentary-style films, shot on location, including training footage at the gym, interviews with the boxer and coaches. Videos then professionally edited and supplied ready for sharing. We will also share the video on our channel and other boxing platforms.
Interview Videos
Interviews and videos filmed on location and promoted on our BBTV channel, website, extensive social media platforms and distributed online.
Written Articles
We supply professionally written articles detailing a boxers career, a Q&A Interview or any promotion literature. Example: www.britishboxers.co.uk/2020/09/two-exciting-mtk-shows-unveiled-for-october-and-november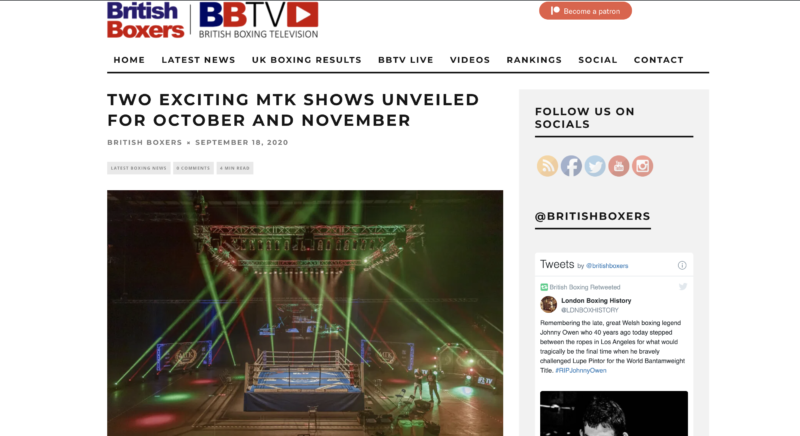 Social Media
Short Instagram videos, Twitter posters, Facebook boxer profiles, we offer a design service aimed at a boxing audience. From photographs, banners and logo design.
Design and Print
Logo design and promotional material design. T-shirts, shorts and apparel design and sourcing.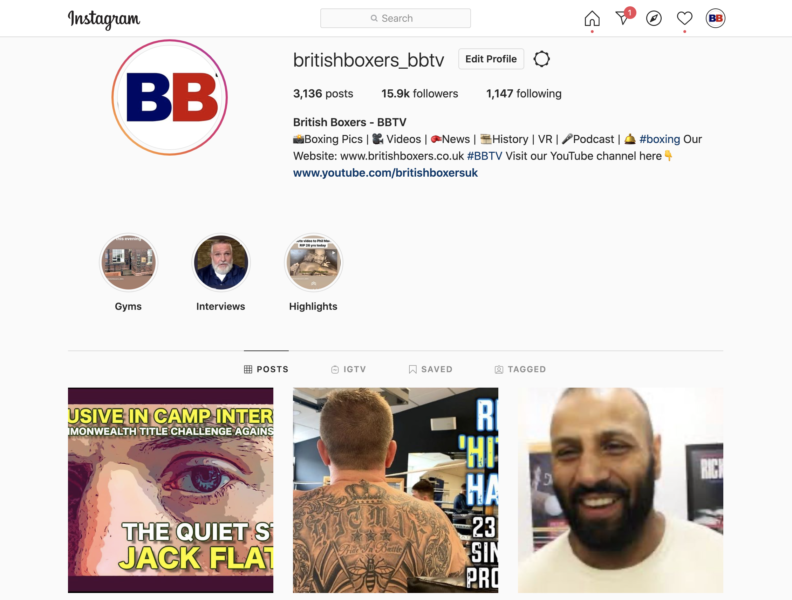 Press Releases
Professionally written press releases for upcoming fights and show promotion. Detailed boxing articles highlighting an event, a prospect's rise or a champion's high stakes title fight, we can do it! We supply the full press release and also publish on our website as well as distribute them to other reputable online boxing platforms.
Photography
Photoshoots in your gym? We can supply a set of promo pics in your own environment. The photos will be supplied digitally but also available in printed format. We also offer professional ringside photography on fight night, including pre and post fight, including boxing videography.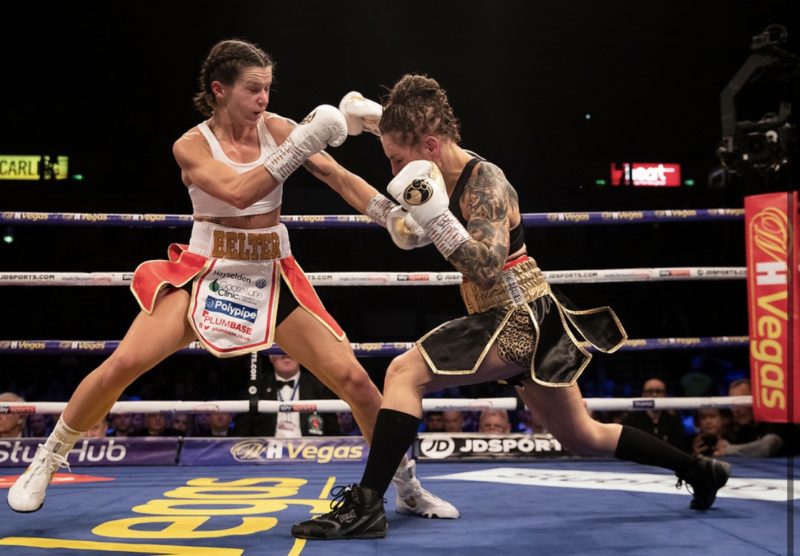 Live Boxing Event Coverage
We offer a full boxing event media service, from pre-fight build-up, fight night, in-depth coverage and post-fight analysis. We supply all that is needed to film a boxing event and draw its maximum viewership, including cameras, mixing desks, monitors, microphones, hosts and commentators, including special guest commentators. We also offer a live streaming service, including a PPV boxing platform.
Boxing Prospect Package
Working with promoters, managers, boxers and coaches, we are respected for giving prospects a platform. We are now offering this service as a more professional package, filmed to an excellent standard and shared to a plethora of highly regarded online boxing platforms
Professional Profile Video
Interview Video
Social Media Short Video
Social Media Poster
Written profile Article on Website