Legendary East End trainer Jimmy Tibbs says Billy Joe Saunders's preparations for his showdown with Andy Lee have been perfect and believes his man will defeat the big-hitting Irishman.
Saunders challenges Lee for his WBO World Middleweight crown this Saturday (December 19th) at the Manchester Arena in what is expected to be a thriller in the 160lb division, exclusively live on BoxNation.
[sam id="1″ codes="true"]
Tibbs, 68, has trained a who's who of British boxing including world champions Nigel Benn, Michael Watson and Chris Pyatt, and says there is something special in the Hatfield ace he has trained since the beginning of his career.
"I can't fault Billy in this camp, he's in fantastic shape, his weight is right, all the hard work has been done and now he's got to go out there and do what he's got to do," Said Tibbs (pic below).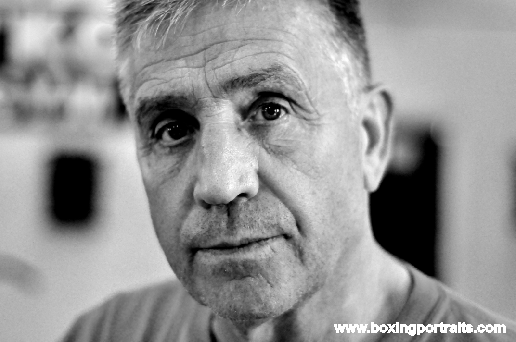 "I've had him since day one and I can't think of another fight he's been in this kind of shape and you'd expect that as he's fighting for the world title, but it's all there maturity, thinking, confidence, strength, stamina, conditioning and the biggest asset of all for a fighter, heart."
"It's been a team effort with me and my son Mark who's handled the strength and conditioning, but Billy is the one who's got to go out there and defeat Lee, who's a tough, tough, man and take that world from him and I've got full confidence that he'll do it.
"I've worked with many many great fighters and they've all had their special qualities, but with Billy there is something more. This is the fight that will take him to another level, he's worked long and hard for six years for this and his time is now."
[sam id="1″ codes="true"]