Across 2016 so far, BoxNation has maintained its position of being THE go-to channel for the best boxing action from around the world.
The fight schedule for boxing fans has been mouth-watering, with the pound-for-pound kings of the sport all featuring on a regular basis.
The live shows just keep on coming, with the channel reaching the milestone of its 300th live show broadcast in Harrow last weekend when Liam Walsh outfoxed the tough Russian Andrey Klimov to secure mandatory position for a shot at the IBF world super featherweight title.
BoxNation brings to its subscribers all the current kings of the ring, as well as an unrivalled archive for a trip down memory lane to relive the exploits of the greats from the past.
The likes of Roman Gonzalez, Andre Ward, Gennady Golovkin, Sergey Kovalev, Terence Crawford, Guillermo Rigondeaux, Canelo Alvarez and Vasyl Lomachenko are regular attractions, while this year saw Amir Khan's brave leap up the weights to test his speed against Canelo's power and Carl Frampton winning world honours at two weights with his impressive victory over Leo Santa Cruz.
[sam id="1″ codes="true"]
As a key element of the channel's growth and development, it has always been our intention to add more domestic talent to the heady mix.
Liam Smith led the way in September with his game, but ultimately unsuccessful title defence against Canelo and we are striving to deliver more matches of this magnitude for our stable of fighters.
Liam will come again, have no doubt about that. I'm told last week he tweeted about being keen on a December return and I am more than up for that if his wounds are fully healed.
Beefy is a fantastic young fighter who I am absolutely committed to and determined to put him a position to reclaim his title.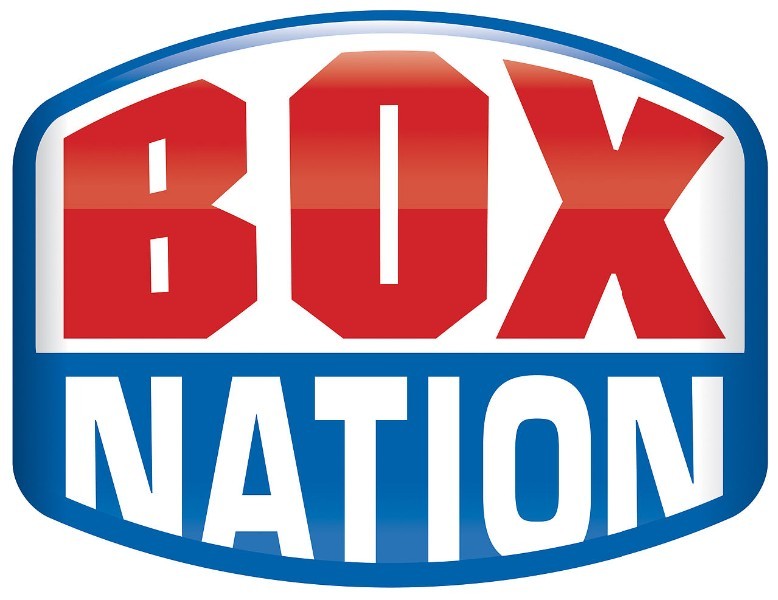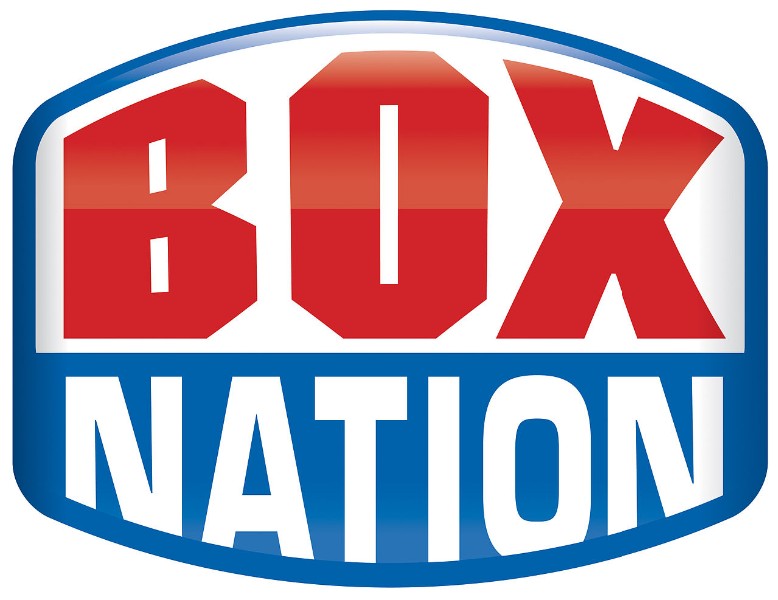 Our work over the last nearly five years has been two-fold – nurturing a young stable of fighters at the same time as developing a unique platform to showcase their qualities.
A number of them are nearing the point of being ready to take the next step to world title level – and that can only be good for the channel and its subscribers.
In 2017 I envisage world title challenges being undertaken by our fighters such as Hughie Fury, Jamie Cox, Tommy Langford, Liam Smith, Liam Williams or Ahmet Patterson, Bradley Skeete, Liam and Ryan Walsh, Paul Butler, Zolani Tete and Kevin Satchell, with our young thrusters, for example, Anthony Yarde, Jack Catterall, Lyon Woodstock, Mitchell Smith, Zelfa Barrett and Lucien Reid continuing to make exciting progress.
This is just a snapshot of our stable as we have so many genuine prospects developing at different paces, but you will get my drift when I predict next year could well be a big one for the boxers and BoxNation.
Of course, we already have world champions on our roster in Billy Joe Saunders and Terry Flanagan, with Terry booked in for a November defence of his lightweight crown.
Next year will also bring about defining fights for this pair as they both have their eyes fixed on unification contests.
We have had our setbacks on the domestic front this year, with planned blockbuster fights involving Tyson Fury and Billy Joe not coming to fruition for a variety of reasons, but our crop of young fighters – the best in the country in my view – are ripening up nicely and our menu for 2017 will certainly not be short of top notch home produce.
In the coming weeks BoxNation subscribers have some brilliant live action to look forward to including our huge November 5 Belfast show where Olympic hero Paddy Barnes MBE will make his highly-anticipated professional debut as well as Irish hero Jamie Conlan returning to action.
Then we head down to Brentwood, Essex, where a number of our up-and-coming talents will be on display, including the freakishly tall super-featherweight Boy Jones Jnr who will be fighting for his first professional title in the Southern Area super-feather strap against Martin Hillman.
At the end of November we find ourselves back in the Welsh capital for another unmissable evening of boxing. Clydach Vale monster Liam Williams defends his British super-welterweight title against the stylish Ahmet Patterson and 'Baggies Bomber' Tommy Langford takes on the awkward Sam Sheedy for the British middleweight championship in front of 2,000 of his fans, plus much more!
******
It was good to see Victor Loughlin at the Boxing Writers' bash on Monday after a difficult – and no doubt very emotional – couple of weeks for the top referee.
Victor was the man in the middle for the fight that tragically took the life of Mike Towel in Glasgow. He was in no position to know that the Scot had been suffering from severe headaches in the build-up to the British title eliminator against Dale Evans.
We now live in a day and age of snap judgements and ill-informed criticism via the mediums of social media and a number of users were quick to draw attention to the fact that Victor was also in charge of the fight that resulted in Nick Blackwell being hospitalised earlier in the year.
Blackwell and his trainer Gary Lockett attached no blame to Victor and the boxer himself has recently admitted to feeling out of sorts ahead of the contest.
Victor is a top official who will continue to protect fighters from themselves inside the ring. It is up to the boxers to do likewise for themselves before stepping in.
******
We have received some terrific feedback following our show in Harrow last weekend. A bumper crowd was enthralled pretty much from start to finish, as well as those watching live on BoxNation.
I am sure you will agree that we have some fantastic young fighters coming through who are well worth keeping tabs on. It is something we have worked hard on and have invested in.
One fight that particularly caught the eye was the clash between unbeaten prospects Macaulay McGowan and Jez Smith.
The two of them gave it their absolute all and, while it probably wasn't one for the purist, it was a great watch all the same.
The referee scored it a draw, which probably sent Smith's Harrow punters home happy.
It will be a fantastic rematch, perhaps in Manchester and Macaulay will enjoy home advantage next time around.
[sam id="1″ codes="true"]