Trip Down memory lane – Ricky Hatton relives the night he defeated Kostya Tszyu in Manchester 4th June 2005. Hatton was already the WBU light welterweight champion of the world but Tszyu held the prestigious IBF belt and was ranked No2 P4P fighter in the world at the time. It was an epic victory for the 'Hitman' in front of 21,000 fans.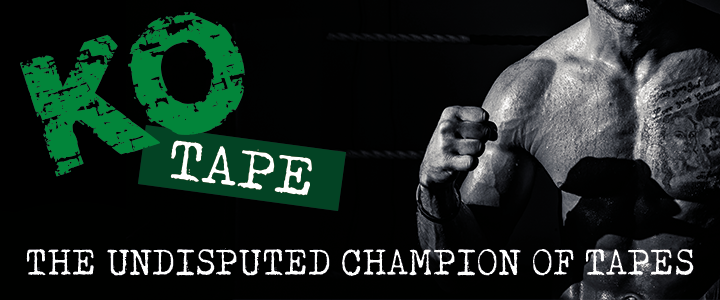 KO TAPE www.kotape.co.uk #KOTAPE
RICKY HATTON: 3 EARLY DEFINING FIGHTS OF MY CAREER BEFORE KOSTYA TSZYU
British boxing legend Ricky 'Hitman' Hatton recalls some of the defining fights of his early career and what helped him become the fighter he was before he went on to defeat pound for pound king Kostya Tszyu for the world title in Manchester in 2005
RICKY HATTON: A TRIP DOWN MEMORY LANE
Ring legend Ricky Hatton talks to BBTV about his boxing career and some of the highlights that defined his legacy. Ricky speaks about the amateurs and the influence of his first trainers Ted Pete and Paul Dunne. Ricky also reveals he would have liked to have taken on Aturo Gatti and Mickey Ward in his time. Coming up in the series of Interviews we will talk to Ricky about his partnership with pro coach Billy Graham, plus we look at some of the fights that shaped his career and get the inside story on the 'Hitman' from the man himself.
RICKY HATTON ON HIS SPECIAL RELATIONSHIP WITH COACH BILLY GRAHAM
Ricky Hatton MBE. The Hitman talks to us about his special relationship with longtime coach Billy Graham.
Interviews by Chris Maylett.
LATEST BBTV VIDEOS