Conor Benn is expected to be reinstated into WBC rankings when the sanctioning body releases the findings of their investigation into the Brit's two failed tests this week.
The report comes exclusively from Riath Al-Samarrai of the Daily Mail who first broke the news that Benn had tested positive for clomifene days before his showdown with Chris Eubank Jr in London.
The event was subsequently cancelled and both the WBC and UK Anti-Doping (UKAD) launched their own separate investigations into the findings of two Voluntary Anti-Doping (VADA) tests returned by the 27-year-old.
The WBC use VADA for their 'Clean Boxing Programme' which requires around-the-clock testing if fighters are to be ranked by the organisation.
Team Benn submitted a 270-page document to the WBC outlining their case in December.
Following their investigation, the Mail say the sanctioning body will 'announce their findings this week' which are 'likely to be favourable' to Benn despite his two positive tests for the banned female fertility drug.
The reasoning behind the findings will be due to 'accidental ingestion, via contamination and the heavy consumption of eggs', a reason Benn put forward during interviews with several national newspapers at the end of last year.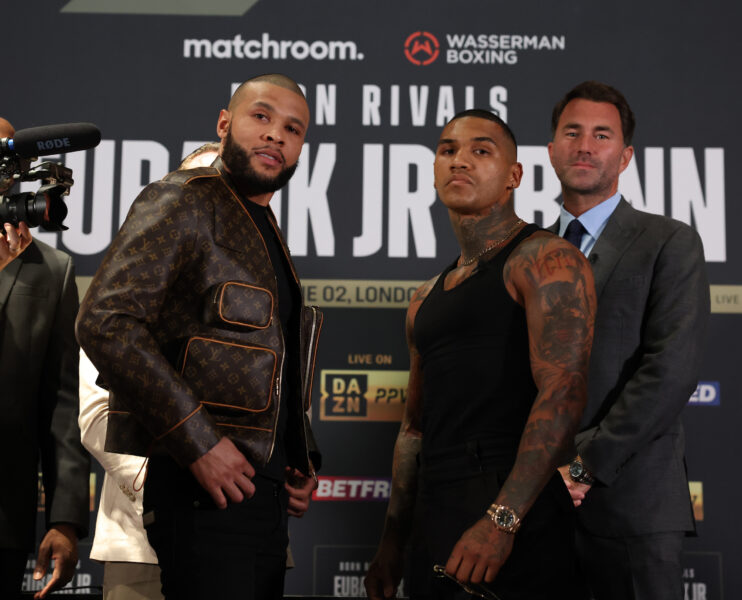 The Mail say the testing procedure carried out by VADA has also 'been a strong area of interest' from Benn's team.
The first was conducted on July 25th and returned in late August while the second was taken on September 1st and returned on September 23rd.
Both flagged for trace amounts of clomifene – a female fertility drug shown to increase testosterone levels in males which may also be used as a masking agent to hide traces of other banned substances.
The Mail also say that the investigation by UKAD and the British Boxing Board of Control remains 'ongoing'.
The findings of that investigation may see Benn banned from fighting on British shores for a period of up to three years.
General Secretary of the Board Robert Smith told The Sun they are 'yet to see' the 270-page document Benn submitted to the WBC.
The Daily Mail's full report can be read here.