Conor Benn has officially re-entered the WBC rankings after the sanctioning body ruled there was no conclusive evidence of his intentional ingestion of clomiphene last month.
The British welterweight now sits at seventh place in the welterweight rankings as rumours continue to circulate about his return in the summer.
Benn tested positive for the banned substance clomiphene in two separate Voluntary Anti-Doping Association tests in 2022.
Following months of litigation between the WBC and the Brit's legal team, the sanctioning body ruled there was no evidence Benn knowingly ingested the drug.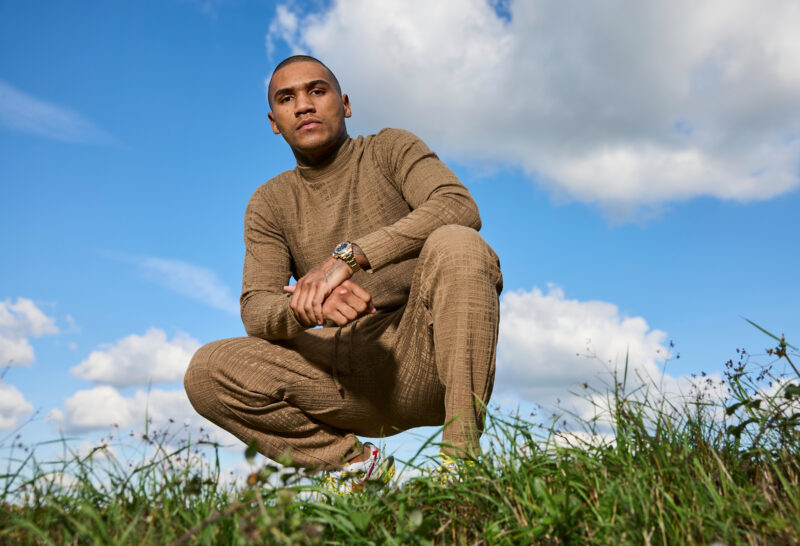 The WBC also said that his 'highly-elevated consumption of eggs' reasonably explained the adverse finding, though Benn states this argument was not part of a 270-page dossier he submitted to the body in December.
Instead Benn claims 'fundamental flaws and irregularities' in the VADA testing process were behind the positive tests.
Benn has still not submitted the dossier to UK Anti-Doping and the British Boxing Board of Control (BBBoC) who continue to investigate the findings from last year.
The 26 year old stated in a sit-down interview with Piers Morgan earlier this month that he intends to sue the BBBoC for loss of earnings and damage to reputation.
Both Manny Pacquio and Kell Brook have emerged as potential opponents for Benn's return which is likely to land in the Middle East this summer.
Pacquiao and Brook have both showed willingness to come out from retirement to face the Brit, with the latter engaging in a verbal spat with Benn via Twitter this week.
Sean Gibbons of MP Promotions has also said they are 'waiting by the phone' for a potential fight with the Filipino legend.
Featured image: Mark Robinson/Matchroom Boxing.