Conor Benn has reacted to UKAD's statement saying he has been charged with the alleged use of a prohibited substance.
Benn took to Twitter on Thursday afternoon shortly after the drug testing agency confirmed he had been charged under Article 2.2 of the UKAD Code.
The posts read: "Another day, another attempt to create a headline with my name…
"I am involved in a confidential procedure and I have respected my confidentiality obligations. Yet each day brings a new leak and a misrepresentation of what's actually happening.
"There is no news. Being "charged" is a start of a process by which an athlete has to defend themselves. I have not been sanctioned by anyone & I'm not banned from boxing.
"I remain free to fight in events that are not sanctioned by the BBBoC [British Boxing Board of Control]. I don't even have a BBBoC license."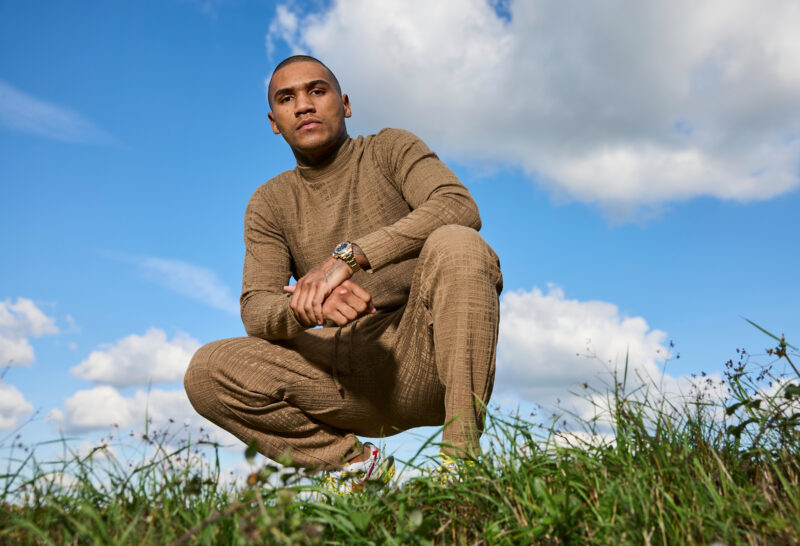 Benn opted not to renew his BBBoC license at the end of last year after news of two failed tests taken in July and September became public.
The 26-year-old tested positive for trace amounts of the banned substance clomifene – a female fertility drug which has been shown to increase testosterone levels in males.
Reports emerged yesterday stating Benn had been provisionally suspended on March 15th by UKAD.
He was then charged under Article 2.2 on April 3rd, as per UKAD's statement.
Featured image: Mark Robinson/Matchroom Boxing.