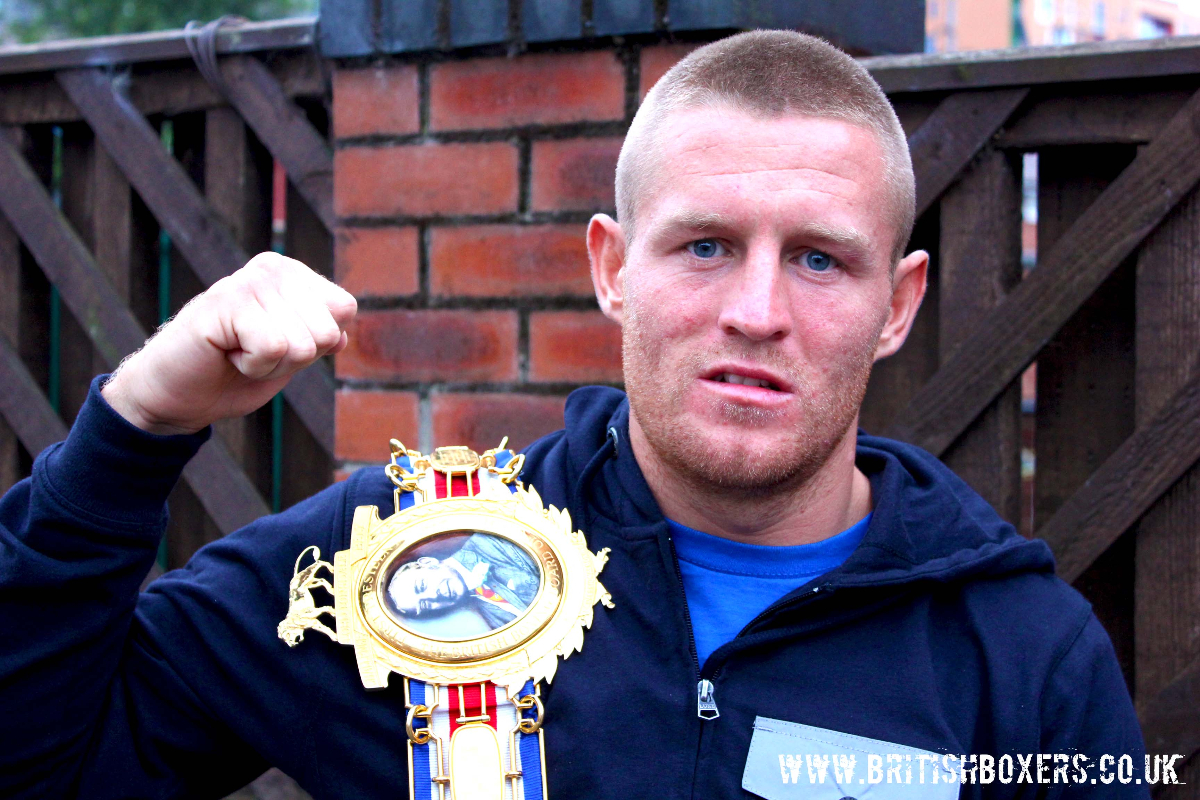 Terry Flanagan finds himself standing tantalisingly close to the gates of glory at present, and will be hoping to secure the keys with a victory tonight at Wolverhampton Civic Hall.
British Lightweight champion Flanagan faces off against Ireland's Stephen Ormond in an intriguing WBO title eliminator between two rising stars with potential global dominance at stake.
Ormond will be no easy proposition for Manchester's quietly spoken Flanagan, and I feel will likely pose a sterner test than Walsall's Martin Gethin did last July.
Gethin was stopped in six by the pinpoint accuracy of Flanagan, who easily matched Gethin's early pace to outgun the defending champion, causing bad swelling to Gethin's and forcing a stoppage to claim the Lonsdale belt
Ormond is the older man tonight but does not seem to be slowing down. In his last contest, he ripped through Spain's Karim el Ouazghari in 5, following a similarly savage drubbing of Adam mate in a single round to win the WBO European title, which is on the line tonight.
Flanagan will need to display the same defensive competency he did against Martin Gethin to overcome Ormond. Terry showed against Gethin that he is not afraid to fight toe to toe. He also performed well off the ropes, smothering a lot of Gethin's resistance and rolling away from punches well.
Flanagan I feel is a throwback to the traditional "blue collar" fighter of old. He lets his fists do the talking. I witnessed many of his earliest encounters and have always been impressed with his efficiency and in ring intelligence, and I am hopeful, as many fans also will be, that this will produce a win to catapult Terry "Turbo" to the heights I feel he deserves to reach.