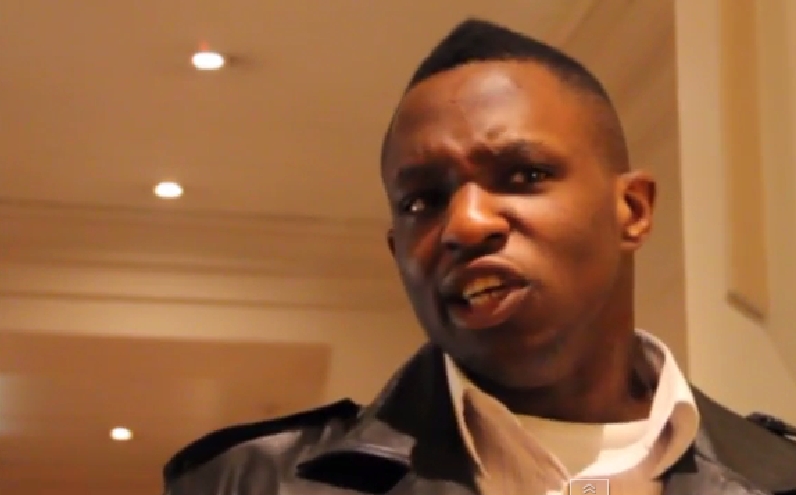 Dillian Whyte may be a name few but the boxing aficionado will be familiar with. The former british kickboxing champion and MMA practitioner turned his considerable talents to the fistic prize ring in 2011, following a very brief stint in the amateur ranks.
Dillian's amateur journey, though brief, did see Whyte beat the highly touted Olympic king Anthony Joshua – a feat which the Brixton man is undoubtedly sure he can repeat.
Whyte, known as "The Villain" has amassed a 13-0 professional ledger thus far, with 10 ending inside the distance. On the subject of a paid return with boxing's latest "Golden Boy", whyte has not been shy to come forward;
"If he wants a rematch, that's up to him… I've beaten him already. He knows in his mind and heart I carry the power to knock him out."
Judging by Dillian's current record, this prediction may not be too bold to make. However, with Joshua's metaphorical star shining brightly and with plans to move him onto an American assignment in the near future, it may be a while before Dillian Whyte is able to make good on his boasts.