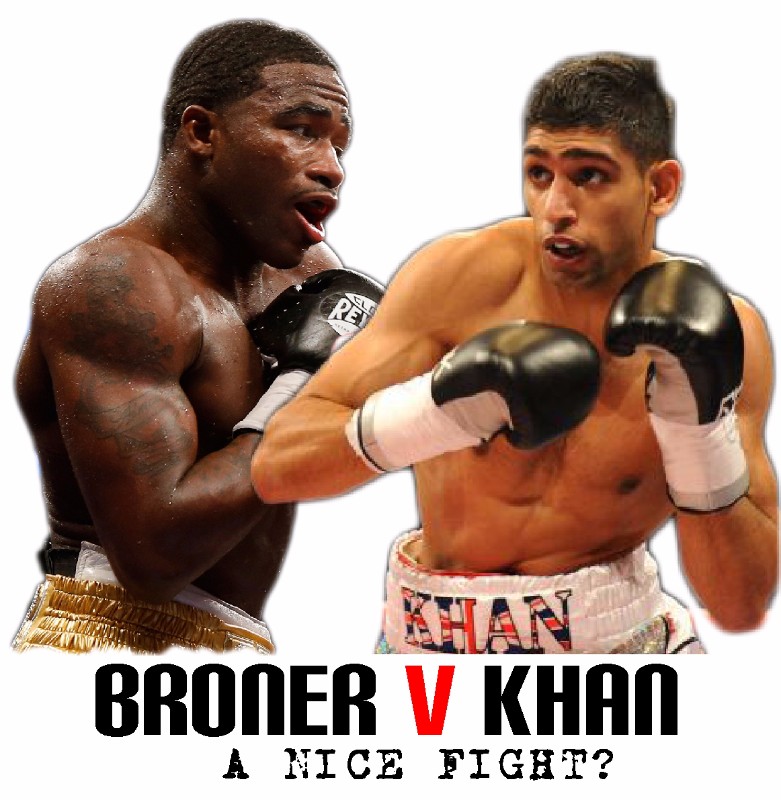 Amir Khan has now set his sights on brash American Adrien 'The Problem' Broner after failing in his quest to secure a mega money clash with either of the two kingpins of the welterweight division, Floyd Mayweather or Manny Pacquiao, who are set to write their own chapter in the boxing history books on 2nd May.
Khan, who last fought in December 2014 in a commanding victory over Devon Alexander, highlighted his eagerness to make the fight happen on Twitter, writing: "Would love to fight Adrien Broner next! #Khanvs Broner – let's make it happen."
Should Khan square off against "The Problem" Broner and win, a proposed British affair with IBF Welterweight champion Kell Brook would perhaps be even more fruitful. Khan remaining active and more importantly winning against a big name opponent would certainly increase his bargaining power as the non World titlist out of the himself and Brook heading into negotiations for a lucrative clash.
That is of course assuming that either Messrs Khan or Brook would like the fight – both sides have remained fairly coy on the subject recently
Only time will tell.
Khan v Broner – A Nice Fight? We think so! What do you think? Please leave your comments below or on our Twitter @britishboxers