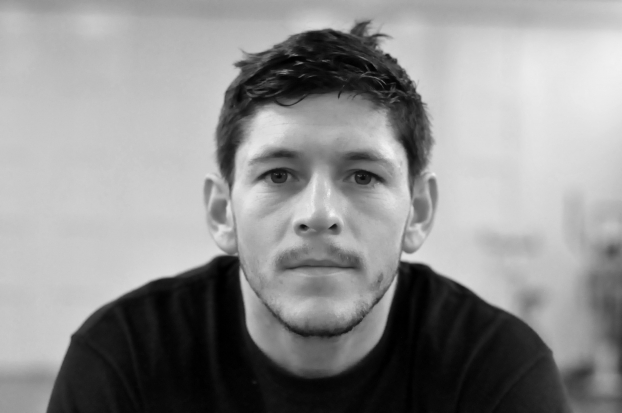 It was back in May that Doncaster's Jamie McDonnell pulled off one of British boxing's most majestic away days when he overcame the challenge of Tomoki Kameda in Texas. This weekend, McDonnell returns to the scene of his most accomplished performance to date as he aims to oust the Japanese darling one more time to complete a memorable double over the excellent Asian. McDonnell's trainer, Dave Coldwell, played his part in spring's upset and he cuts a confident pose when discussing McDonnell's chances.
"It's a fight the team is well prepared because we're well aware that defeat would've hurt Kameda first time around and he'll be desperate to prove a point. Just because we've got the job done before doesn't mean this fight is any easier. I like to think I've been around a long time to be anything less than 100% professional and Jamie is exactly the same. The first result means nothing going into this one and we're more than prepared for whatever Kameda brings to the table. This is a fight featuring two world class fighters in their prime but I firmly believe that Jamie just has that little bit more to get him over the line."
McDonnell's surprise victory last time out is an accomplishment which has thus far been restricted to the boundaries of the boxing community with the performance receiving hardly any mainstream attention despite the enormity of the task. A repeat on Sunday, which is to be televised live on Sky Sports, is certain to make McDonnell (pic above) a frontrunner for British Boxer of the Year awards at the calendar's end and Coldwell is hopeful that his charge finally gets the recognition his performances merit.
"In terms of recent form, it's hard to name a British fighter who's done much more than Jamie. He's been the underdog on several occasions but he keeps coming away with victories against good guys at a very high level. There was a huge buzz around Kameda before the first fight but Jamie didn't let that get to him once as he knew what he was capable of. British boxing has been on a high for a number of years now and I'm of the belief that Jamie has more than contributed his fair share. Sunday could be his last fight at bantamweight before he sets his sights on some of the big names at super-bantam so he's desperate to leave his mark on the division. I'm very confident that he'll do just that."
pic by boxingportraits.co.uk