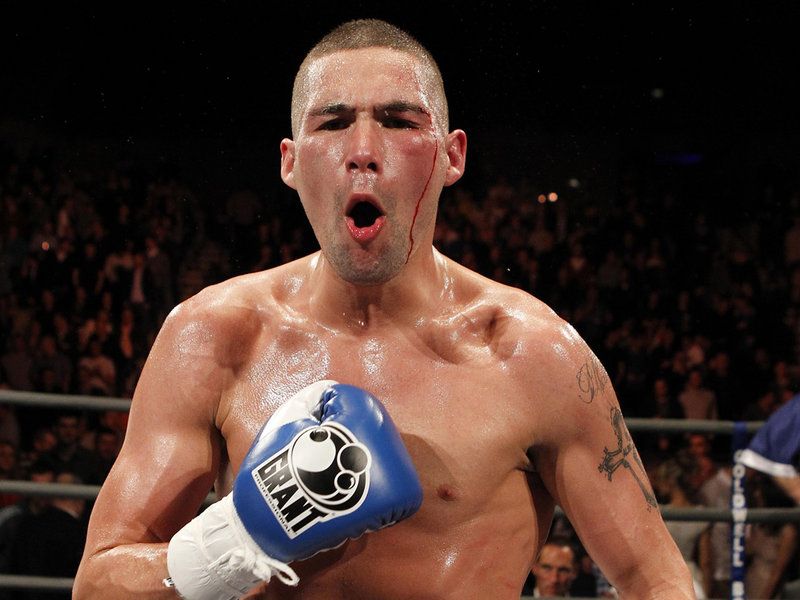 Saturday night saw Tony "The Bomber" Bellew stay on course for a world title shot with a pretty straight forward fifth-round stoppage win over Arturs Kulikauskis in Leeds.
The scouser has been chasing a title shot for sometime after his victory over Welshman Nathan Cleverly and has seemed to of set his sights on a fight with IBF cruiserweight champion Yoan Hernandez.
As soon as the first round was under way the Liverpudlian marched forward, Bellew quickly landing home a straight right which sent the Latvian scrambling back into a corner which set the tone for the night.
The former British light-heavyweight champion was not taking any notice of his opponent's clipping punches as he brushed them off and continued to hunt down his pray from close quarters.
Kulikauskis, rattled by the early punishment, decided to fight on the run but did manage to land a number of counter punches which gave Bellew something to think about.
The second and third rounds were yet again dominated by Bellew but his frustration at the overly-defensive Kulikauskis mounted as he tried to unravel a number of big rights but to no real success.
There was more progressive thought from the Merseysider during the fourth round and he offered feints before unloading his heavy armoury to bamboozle his opponent.
Kulikauskis could simply no longer compete with Bellew in the fifth and the referee rightfully stepped in after a flurrying wave of punches.
It was clear to see it was only a matter of how long it would be and the answer was two minutes and four seconds as the referee eventually waved off the contest as the Bomber extended his record to 25-2-1
After the fight Bellew had been quoted as saying "It was about rounds and it was the first southpaw I faced since Adonis Stevenson and yeah he was awkward and tricky.
"I think I caught him once or twice in the first round and he must have thought 'oi oi, I'm just going to get on my toes here'.
"There's nothing wrong with getting rounds. As soon as I landed anything with the left hook it was like trying to catch Danger Mouse.
"Tonight, I've learnt a few more things. It's always a learning curve. I'm happy with the rounds and now it's just on to the next one."
Bellew hopes to set up a IBF world cruiserweight title shot with the winner of Yoan Pablo Hernandez and Victor Ramirez who fight next month.