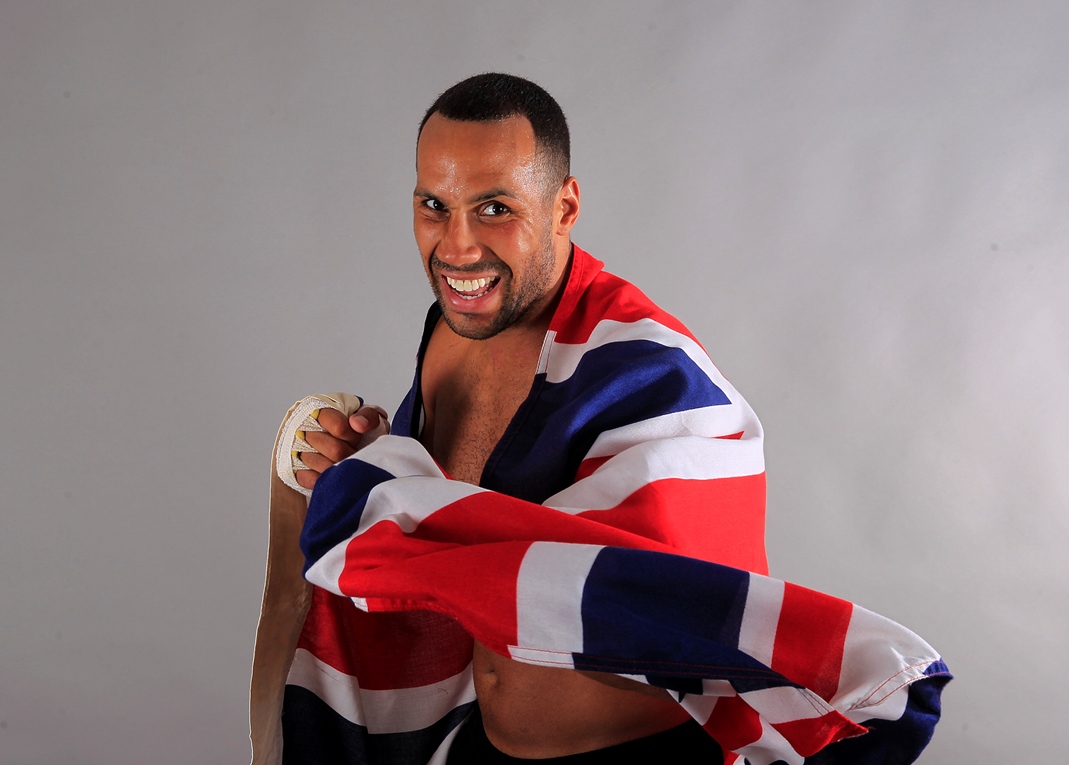 James DeGale is looking ahead to making a unification bout against WBC super-middleweight champion Badou Jack in 2016 come possible.
The North West Londoner (21-1-KO14) won the IBF world title back in May when he outpointed American Andre Dirrell in Boston and is making his first defence on the road again on November 28 when he takes on former champion Lucien Bute in Quebec City.
When asked if DeGale's second defence could be against the winner of November 7's British title clash between Callum Smith and Rocky Fielding, DeGale was quoted as saying: "I've got bigger fish to fry. They're a bit behind me. If they get a couple more good wins and get in a position to fight me, then why not?
"I'm looking at Badou Jack and Martin Murray if he comes through against Arthur Abraham. I want unification fights against big names.
"The Jack fight would be massive. Unifying titles against a good quality fighter like him. I wouldn't mind if it was in Las Vegas or if it was at Emirates Stadium. We'll get through this one first and then see next year.
"This is my time. This is it. My first defence and it's in Canada. I want to put on a big performance. A lot of people probably know Lucian Bute form Carl Froch but I'm not in a competition about who looks best.
"All I care about is going there and retaining my title. I want to look good, so we'll see. This is a big, big risk. He was world champion for five years, made 10 defences and has boxed at the highest level.
"It's a risk but the way I'm feeling from my last fight is that I beat the best southpaw in the division in Andre Dirrell. I'm very confident and I know I'm going to do the job.
"You can call me a road warrior now because that's what I do – I travel, win world titles and defend away from home. Hopefully next year, I want to come back home. I'm proud to be British and I'm a London boy and I want to fight in London."
DeGale of late has been fiercely tested by trainer Jim McDonnell and the duo recently took their work to St George's Park, the home of England's football training facility.
"Chunky" went onto say: "Preparation is going fantastically. Sparring's gone well, I'm hitting time on the track and I really can't wait until November 28.
"The facilities are fantastic. I spent time in an altitude chamber and a heat chamber so it was pretty hard but the people up there look after me. I spent a couple of days there."