WBC heavyweight champion of the world Deontay Wilder can't pick the winner, but he is supporting his countryman and fellow world title holder Charles Martin to successfully defend his IBF version of the crown against Britain's Anthony Joshua at the O2 Arena in London on Saturday night.
Wilder sees the clash as a real 50-50 encounter but wants to see his American compatriot retain his world title in Joshua's backyard.
[sam id="1″ codes="true"]
"Of course I am going to go with my fellow countryman," Wilder told Sky Sports.
"I feel Anthony Joshua hasn't fought a top fighter like this yet.
"He [Martin] is going to be awkward. He's a southpaw and that is a big thing because I don't think Joshua has faced a southpaw yet, so he is going to find he is very, very awkward – both ways.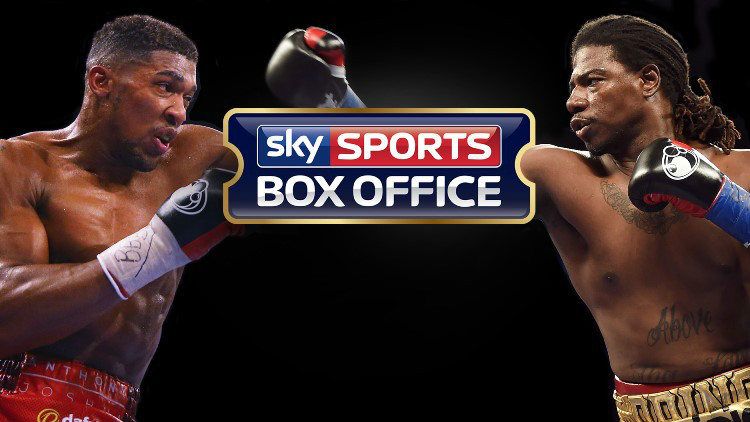 "This guy has as much height and reach as I do but he is awkward on top of that. I think it's going to be a good fight and I am looking forward to seeing what happens and I want to see the result."
"I make it a 50-50 – this is too close a fight to call," he said.
"If Joshua wins he's definitely the man in England, so that is a big prize for him to go with it.
"And if he loses, I think a lot of people are going to be heartbroken and sad about it. This is part of boxing and that's how it goes, so we'll see how it goes."
The fight will be shown live on SkySports Box Office
[sam id="1″ codes="true"]