Ryan Walsh will be roaring on Josh Warrington this weekend despite the Leeds man being one of his biggest Featherweight rivals.
The Cromer man is hoping to land a big summer showdown against Warrington providing both win their fights inside the next eight days.
Unbeaten Warrington is first in action tomorrow night when he defends his WBC International title against top quality Spaniard, Kiko Martinez.
On May 20, Walsh bids to win a Lonsdale belt outright when he risks his crown against Belfast's Marco McCullough at London's Copper Box Arena.
Walsh said: "A fight against Josh fills me with excitement because all I want is big fights.
"I do hate talking about other fights. The only thing I can think about is defending my title against Marco.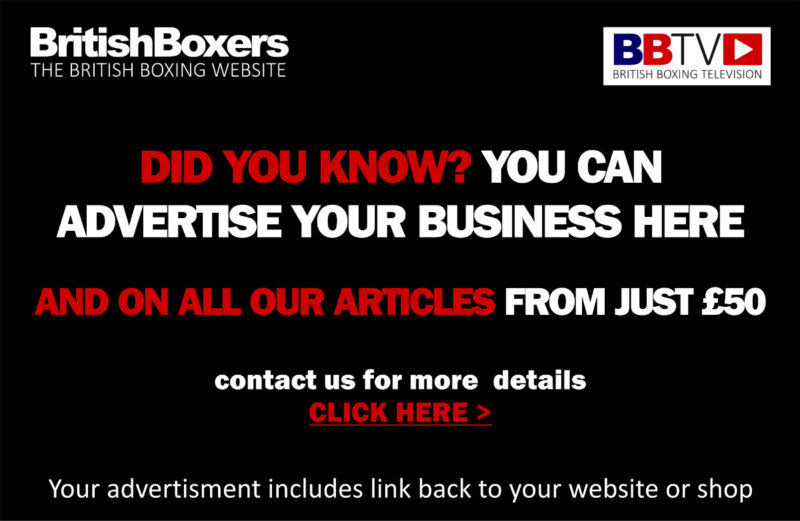 "It would be unprofessional to think about other fights, but I am excited about the doors this will open.
"Beating Marco will put a stamp on the British title and I will be able to move forward, look to bigger titles and fulfilling my dreams."
Walsh will not be ringside savouring the Leeds Arena atmosphere when Warrington boxes Martinez as his fight is so close, but watching the big fight on BT Sport and BoxNation.
But if Ryan triumphs against McCullough he welcomes the chance to beat Warrington in front of raucous fans baying for his blood.
He added: "If I fight Josh he isn't going to come to me. The fight will be in Leeds where there will 10,000 nutters wanting to kill me.
"It is those type of occasions that I want. I have been in the wilderness, been away from the big nights and I enjoy being part of those shows where I can really express myself."
All floor seating at the Copper Box Arena has SOLD OUT. 
Remaining tickets priced £40 and £50 are available from http://frankwarren.us4.list-manage.com/track/click?u=8978faed7c58de5f7e93401b1&id=582f011d0b&e=d138712091 and http://frankwarren.us4.list-manage.com/track/click?u=8978faed7c58de5f7e93401b1&id=827952a2cd&e=d138712091
BBTV LATEST VIDEOS