Pro boxers Tyson Fury, Hosea Burton, Jimmy Kelly, Kofi Yates and coach Steve Egan, sit down for a chat about where it all began at Jimmy Egan's Amateur Boxing Club in Manchester.
Amateur boxing is the life blood of the sport and every successful pro started in their local amateur club. The four professional fighters and one of their mentors in Steve Egan, talk fondly about their journey into boxing and some of the interesting episodes and tribulations along the way.
Jimmy Egan's gym is the heart of the community in Wythenshawe and has produced a number of quality amateur professional fighters over the years and continues to do so.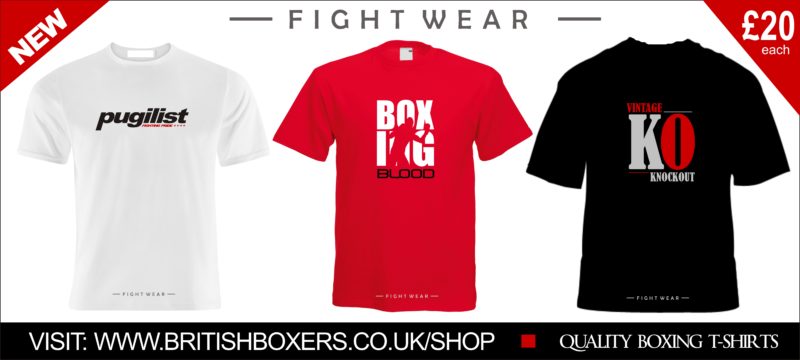 LATEST BBTV VIDEOS