Going into the fight Nigel Benn was the bookies favourite to retain his WBO world middleweight title in what at the time was a very anticipated occasion when UK audiences watched boxing at prime time on terrestrial tv.
Benn had acquired his world title just 7 months' previous in the April of 1990, by defeating Doug DeWitt in Atlantic City. Benn also managed to fit a first defence in too, retaining his belt in Las Vegas with a brutal stoppage of American danger-man Iran Barkley.

Eubank was relatively untested to the level of Benn and the odds appeared just and fair, but back on home soil for Benn and Eubank was ready to write his own betting slip and prove the experts and bookies wrong.'
"Crack", a brass-knuckled, tongue-splitting uppercut connects and smashes against his 'granite chin', snapping back the head of the WBO middleweight contender Chris Eubank, as a spattering lash of boiled sweat whips from his 'piss-wet' crown.
Momentarily stunned and battered, a rubber-legged and blood-swallowing Eubank fruitlessly back peddles while absorbing a barrage of punishing and pounding body shots, steely lefts and solid rights from his formidable opponent the reigning champion, Nigel 'The Dark Destroyer' Benn.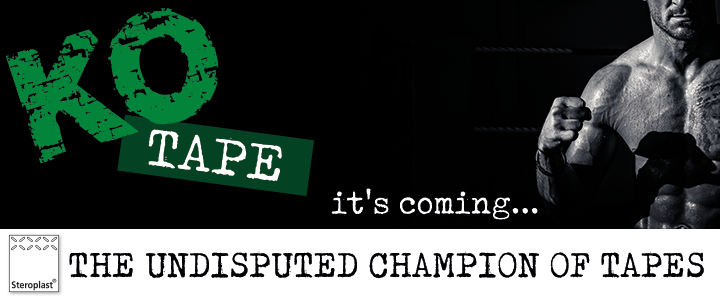 Eubank's sickening split tongue injury goes unattended and he somehow manages to conceal the severity of the wound from his corner; suppressing and literally swallowing back the pain, fearing the doctor would call time on the fight due to extent of the bloody gash in which he sustained during a terse and crisp slug-out. However, the determined, Eubank was amply willing and more than prepared to submerse further into deep waters, utilising his pivotal-dipping movement, lightning-fast obliterating and flurrying combinations, like a lethal punching coiled spring – matching the pace of the hard hitting and equally dished out broiling brawl.
The two Olympic-fit power-punching middleweight warriors collide in a gritty-gran prix and rapid-dynamite exchange of leather; scrapping it out like a pair of vicious caged pit bulls that have been unleashed on one another in violent and blood-thirsty 50/50 attack to the end.
An accurate Eubank finds his target, successfully detonating an explosive right to Benn's jaw; stunning and rocking him to the ropes before propelling forward and deploying a ferocious punching onslaught, briefly immobilising 'the dark destroyer' into a staggering-defenceless, bruised and swollen slick-eyed state.
The fight rips through the rounds with electrifying speed and thunderous adrenaline-pumping momentum and the resilient and relentless power-house bangers continue to stand toe-to-toe, firing out big-heavy pounding shots up until the 9th round, when Chris Eubank sees off an exhausted and barely standing, Nigel Benn with an annihilating knockout finish.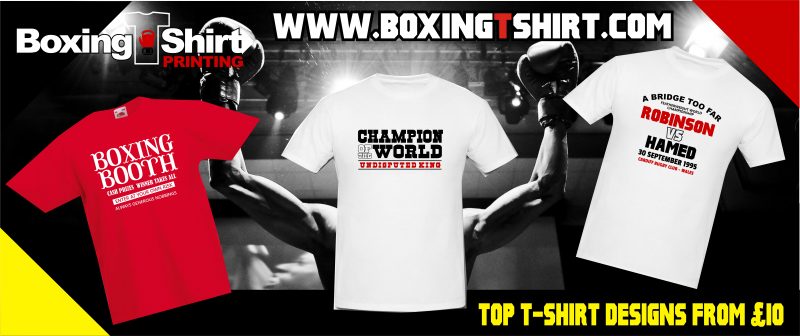 The fight is over and the screaming-roaring crowd erupt having witnessed a thrilling brutal bust-up and an immense display of bravery and determination in a gladiator-esque boxing arena. A battleground domain that's embellished with the blood, sweat, spit and the memories of a true British Boxing Classic.
Twenty-eight-years have passed since 1990 and we witnessed the first bout between Nigel Benn and Chris Eubank. The fight will forever be renowned and remembered as a brutal and barbaric tear-up. A real bloodied lustre of a fight and one of the most exhilarating, fast paced, exasperatingly spewing and raging domestic wars between two of our finest middleweight boxers.
The 1990 fight saw two elite-conditioned fighters in their absolute peak, both harnessing and exemplifying youth, physical strength and stamina. Two hardened men that possessed a genuine white-knuckling hatred for one another – unlike the pantomime grudge matches nowadays. A superb heated battle that required high level endurance, skill, power, grit and an iron determination to vicoriously emerge as the WBO middleweight champion. The high voltage fight saw two boxers whose ambitions and personalities ultimately clashed, resulting in not one, but two classic British Boxing matches that will never be forgotten.
More British Boxing Classic fight videos here>
LATEST BBTV VIDEOS