Dale Coyne (13-0, 3 KO's) has operated just off the radar so far in his career but that could all be about to change. The 23 year old from Ancoats faces Nicky Jenman on Steve Wood's VIP show at Bolton's Macron Stadium this weekend in what should be his final hurdle before he enters title contention.
Jenman (20-11-1, 3 KO's) has mixed in good company recently, falling short when challenging Liam Cameron for his Commonwealth title in April and losing a majority decision to Andrew Robinson just a month earlier. The 32 year old from Brighton looks likely to provide Coyne with a thorough examination of his credentials.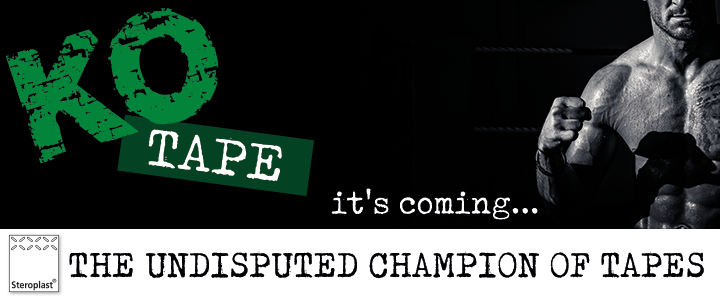 "He's certainly the most experienced fighter I've had and on paper it's certainly my toughest test," Coyne told VIP TV. "He only gets beaten by good kids but if I want to push on I've got to be expected to beat him and to do it in reasonable fashion.
"I don't know too much about him but he's going to be coming to win and if he beats me he's going to be able to get more opportunities. He'll come with just as much ambition as I will and he needs to win just as much as I do."
Coyne has been frustrated time and time again in his attempts to get on the title trail. An area title fight has been long rumoured and he was set to challenger then holder Matty Ryan for the belt back in March before a late withdrawal saw him face the tricky Julio Cesar, who he stopped in the second round.

Those who see him at work with Steve Maylett at The Finest Gym in Manchester have seen him become a slick, composed, stalker who is extremely difficult to hit cleanly. The transformation has coincided with a move down to middleweight. Coyne seems perfectly suited to 160lbs having started his career up at super middleweight and he should be contesting belts before the year is out.
"Matty Ryan pulled out about ten days before [the Cesar victory] and then Darryl Sharp pulled out a couple of days before. That was another test. It was an awkward opponent to get on a couple of days notice.
"We were looking for the Central Area title again but that just didn't materialise. We'll push on and hopefully this will be an eliminator. I'll get down to the weight and it can be a bit of a test run really. 
"I feel a lot bigger at this weight and a lot more powerful. I feel like I've got a bit more authority over my opponents. As the rounds get longer and I get into my rhythm people will start struggling with me by the middle rounds. In a couple of recent fights – against Sharp and Ben Davies – I felt like they were on the verge of being stopped at stages. We just go out to get the win most importantly and if the stoppage comes, it comes."
With the likes of Jack Flatley, Ben Sheedy, Jack Cullen and Mark Jeffers also looking to move into title contention the middleweight division is thriving in the North West and Coyne isn't adverse to mixing with any of them.
"There are so many fighters around my area, they're all looking for titles too and it's a great mix. As long as there's a title on the line, I think any of those fights could be made."
You can see a video of Dale talking about the fight here with VIP TV.
Follow Dale on instagram @dalecoyne94 and you can tune in to his fight on June 16th at www.vipboxing,tv or via the VIP Boxing Facebook page.
LATEST BBTV VIDEOS