The deliberately facetious could argue that it might be easier to come up with an opposite "worst of" list. One that doesn't even consider the memorable losses to James "Bonecrusher" Smith, "Terrible" Tim Witherspoon, Lennox Lewis or the terrified final surrender of Bruno's hard won crown to the eponymous "Iron" Mike Tyson.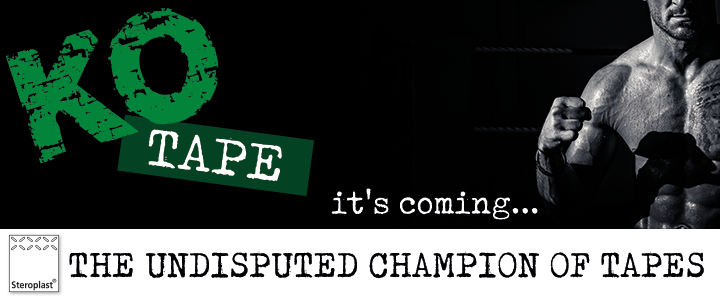 I remember tuning in as a hero worshipping 10 year old kid to Big Frank's embarrassing one round demolition of the bald and flabby Chuck Gardner in the early summer of 1987. An opponent so obviously outgunned that it felt more like a street mugging than a sporting contest of equals. Nigel Benn used to happily classify this type of opponent as a "Mexican road-sweeper." Perhaps, in the case of Gardner a description of "Minnesota Burger Flipper" might have proved altogether more appropriate. "Chunky" Chuck had the frame of a man that had spent his entire training camp lifting KFC Bargain Buckets and sparring with Ronald McDonald.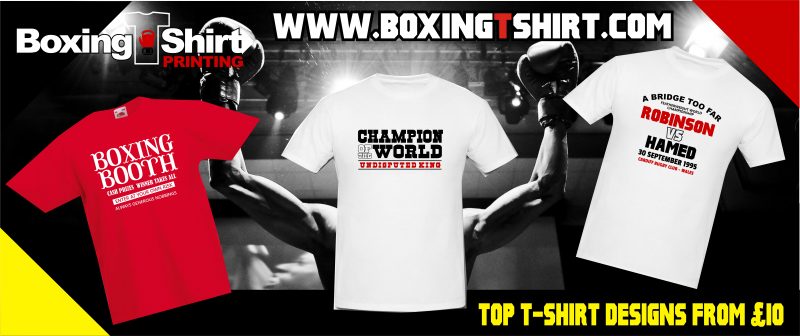 It wasn't much better four years later with Bruno's pick-me-up comeback victory at the Albert Hall against the obliging Dutchman John Emmen. An opponent much vaunted as the BeNeLux champion, but who worked by day as a male model. Determined not to compromise his primary source of income he predictably sought out the canvass at the earliest possible opportunity.
But all this feels a little unfair. Bruno wasn't responsible for his opposition and many in the press never really forgave him for the early career hype that was strewn out by Terry Lawless and others. Over a period of time bashing him evolved into its own form of blood sport. But, for all the dispiriting world title losses and frequent annihilations of "Crash test dummy" opponents, the public admiration for him never wavered or dimmed.
There were, despite everything, many good times. So, let's take a moment to regress back to the 80s and 90s to recall them:
Vs Anders Eklund (Oct 1985) – For a long time it felt that this might be the only title that Bruno would be able to secure in his long career. He poleaxed his Swedish opponent a few seconds into the fourth round to secure the European strap. The towering Swede, described cryptically by Harry Carpenter as "a giant on thin legs" had some obvious limitations but was capable of victories over the likes of Glenn McCrory and future world title contender Jesse Ferguson.
Frank Bruno Vs Gerrie Coetzee (Mar 1986)
Bruno destroyed the 30 year old Boksburg Bomber in just 110 seconds of their much publicised WBA final eliminator. Choosing to fight a white South African opponent in the era of apartheid was not without its share of controversy. However, Bruno silenced everyone with an awesome display of power punching against the former WBA title holder.
Two big right hands were sufficient to see off C oetzee. Following the first he was able to climb groggily to his feet, but the second knocked him out cold and into the ringside press photographers. A victory that enabled Bruno to shake off some of the doubts that had circulated following his earlier wobble against Jumbo Cummings and final round capitulation to "Bonecrusher" Smith.
Frank Bruno Vs Joe Bugner (Oct 1987)
This is possibly not deserving of a place here when one considers that Bugner was 37 and far from in peak condition. He had though entered the ring on the back of some decent victories over the likes of Greg Page and James Tillis, and sold the fight effectively in his customary role of pantomime villain.  The fight itself providing a link back to the era of Muhammad Ali and Henry Cooper.
Predictably British boxing's new darling avenged the man that had ended the much-loved Cooper's career in controversial circumstances several years earlier. The referee ultimately intervening in the eighth round.
Frank Bruno Vs Mike Tyson (Feb 1989)
It may appear churlish to include a fifth round stoppage defeat. But most experts didn't think that Bruno would make it through the opening three minutes. The Vegas sports books had Big Frank nailed on to succumb before the end of the fourth; so the eventual result was a success of sorts. Especially, as Bruno found himself on the canvas in the opening seconds.
We will always have the voice of dear old Harry Carpenter chucking away any vestige of impartiality as he exclaimed "And Bruno's hurt him. Get in there Frank!" But, the moment was quickly gone as Bruno stood and admired his handiwork with a confused sense of disbelief. He, like us, wasn't to know that the old invincible "Iron" Mike was slowly corroding before our eyes.
Frank Bruno Vs Oliver McCall (Sep 1995)
The ever popular Bruno finally made it fourth time lucky by claiming the WBC belt from Oliver McCall in front of a packed Wembley stadium. The man known as "The Atomic Bull" was a famously inconsistent and temperamental campaigner. In a listless and not especially enthralling (to the casual observer at least) encounter McCall sleep walked through the opening rounds and allowed Bruno to strike up a convincing points lead with his jab.
With McCall only really coming alive in the championship rounds, an ailing Bruno was able to slay his late round demons and hang on in there for a unanimous points victory. It wasn't a fight for the ages. But, Bruno's long journey and the public's desire for him to succeed certainly made it feel so.
LATEST BBTV VIDEOS