This Saturday night, June 9th at the Manchester Arena we will see two of Britain's best undefeated boxers take to the ring. However, it could not only be a key night in both Tyson Fury and Terry Flanagan's careers, but also one of ultimate frustration—even if they both come out victorious.
Ever since he took the world title from Wladimir Klitschko in the Autumn of 2015, Tyson Fury's "soap opera" of a life has been all too well-documented. The danger was that what happened in the months after that glorious night would eclipse everything that had come before it and what he had actually achieved in Dusseldorf. Although his comeback started in earnest almost a year ago, as documented by BBTV, there were plenty in the sport who were predicting that they would never see him in the ring again.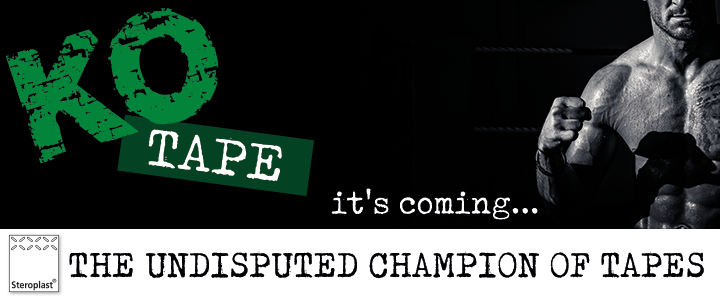 Now that he is back, he finds himself in the archetypal "no-win" situation in his comeback fight. After two-and-a-half years of inactivity, coupled with his weight gain and legal and mental health issues, there was no way on earth he was going to be able to step in against anyone approaching world class. The opponent he has chosen, or rather who has been chosen for him, is certainly not that. That being said, he is certainly not the patsy many people are accusing him of being. Albanian Sefir Seferi has an impressive record on paper. He has won 23 of his 24 fights—21 of those coming inside the distance. The one defeat on his record was against current WBA Regular champion Manuel Charr, in a unanimous decision. If you look a little closer, however, you will see that this was his only previous fight as a heavyweight; he fought all of the other bouts at his usual cruiserweight.
What that means, though, is that he will look good on the scales, be able to move, and test Fury with punches. But he will ultimately lack the power—or probably the chin—to trouble Fury. In other words, Seferi is the perfect opponent. However, that does not mean that this matchup will please the majority of fans, journalists, or social media warriors. If Fury gets an easy win, then critics will decry the calibre of the man in the ring with him. If Seferi manages to take him into the middle rounds, Fury will be accused of not having been able to put him away.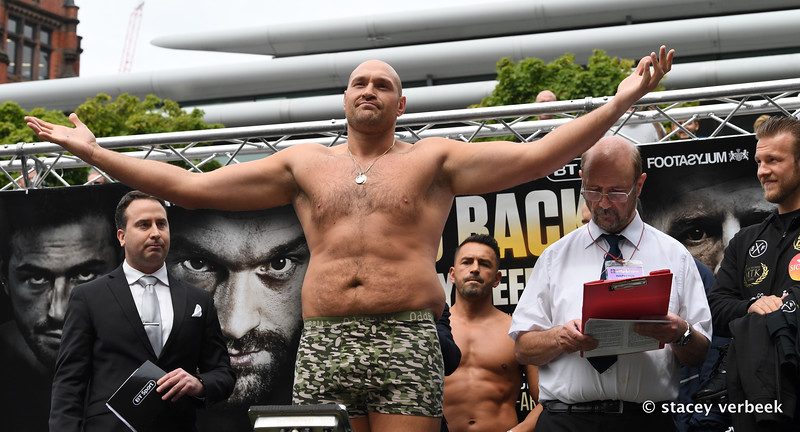 Fury has never shied away from confrontation or media firestorms; he is usually the one to create them. And as long as he gets a win on Saturday, it is unlikely that he will be too bothered about what people say. Since that November night, the boxing world (particularly the British heavyweight division) has moved along faster than it has for a generation. Part of that was due to Fury, and it would be a shame if he were unable to be a part of it once again. Saturday night will be the first step towards achieving that goal. The title of the most underrated fighter in British boxing is one that is often as hard-fought as a Lonsdale belt. However, there is little doubt that Terry Flanagan is the current holder, which in itself would be an absolutely ridiculous statement if it weren't so true. If he defeats Maurice Hooker to take the vacant WBO World Super-Lightweight belt, the Manchester fighter will become a two-weight World Champion—and he is currently 2/11 to get his hand raised.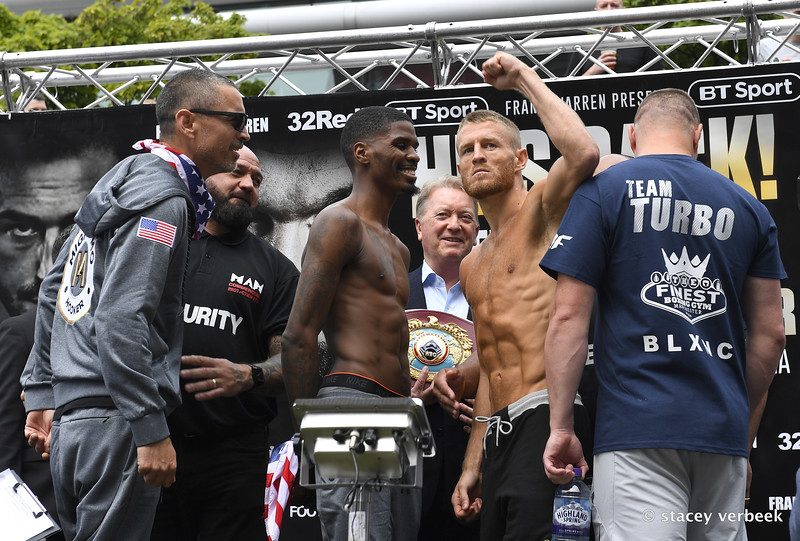 The fact that Flanagan is not being heralded as one of the best (among an admittedly talent-stacked class of) British boxers is a travesty. He has the longest current undefeated winning streak of any British boxer and has been more than impressive in all five of his world title defences as a lightweight. No one is expecting him to do anything other than win on Saturday (that's what Terry does), but it is also highly likely that his incredible achievement will go all but unnoticed outside fairly small boxing circles.
Saturday is a small, but crucial, next step for Tyson Fury on his road to, not necessarily glory, but relevance. It is also another huge step for Flanagan, but unfortunately, the eyes of the world will be focussed on the former, not the latter.
LATEST BBTV VIDEOS