Stacey Copeland defeated Mapule Ngubane via unanimous decision to become the first ever British female boxer to win the Commonwealth title, making history at the International Convention Centre in Zimbabwe on a Kalakoda promotion.
Copeland's fight was part of a Team UK vs Team Africa promotion on African soil, the last show was held in Manchester last year. Stacey's victory against Ngubane ensured Team UK won the overall competition. Casinos, click here for boxing-themed slots.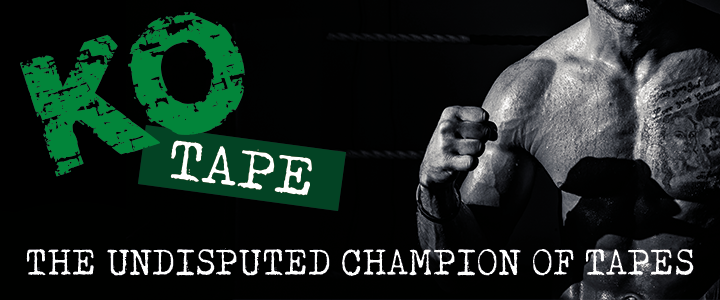 The format first took place in Manchester last year and proved a resounding success, and Saul Loggenberg of organisers Kalakoda Promotions is in no doubt that the Friday's event will further surpass expectations.
"We piloted this concept with great success in Manchester last year, taking a team of five Africa boxers, many who had never been on a plane before, let alone left Africa to represent the continent in a best-of-five team format," he said.
"The response was overwhelming, fueling the move for a follow-up event in Austria this year, which drew interest from across the continent and proved that given the platform and opportunity, African athletes can perform at the highest level and be world beaters."
Full Fight Video above including…
Stacey Copeland vs Mapule Ngubane
Emmany Kalombo vs Samuel Antwi
Tapiwa Tembo vs Marc Leach
Mickey Ellison vs Wesley McDade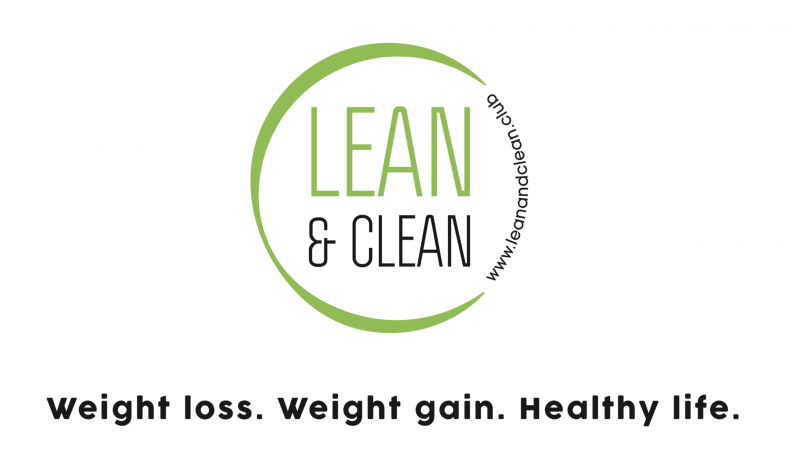 Betting and Boxing in South Africa. There are thousands of real money bets that are being placed daily. In the South, the bets are being placed at land-based establishments and at online casinos in South Africa.
The amount of competition that is prevalent in the gambling industry is one of the reasons why the industry has increased sponsorship in boxing. A symbiotic relationship now exists between the sport and the betting houses. Bookmakers need sports to earn a living and many sports are benefiting from the increased viewership that has resulted from people placing bets especially boxing. There is real money to be made in sports and sports betting.
LATEST BBTV VIDEOS