Fight day has arrived in the Heavyweight Division, and it goes down as yet another Trilogy in boxings best division of them all.

Tyson Fury has recently been in one of the most epic trilogies of recent times with his blockbuster performances against Deontay Wilder. A rivalry for the ages, with some saying it is one of the greatest of them all! The drama which those three fights displayed were extraordinary.

But this one is a bit different. This Trilogy started 11 years ago when both Tyson Fury and Derek Chisora were both heading into their 15th Professional Fight respectively. On the 23rd of July 2011, the rivalry between Tyson Fury and Derek Chisora would begin….

Tyson Fury Vs Derek Chisora I
23rd July, 2011

Back where it all began. Wembley Arena, London. Tyson Fury and Derek Chisora would lock horns for the first time. Both unbeaten, both 14-0 and both young and hungry. It was a perfect fight at the time, and a fight that many people thought Del Boy would win!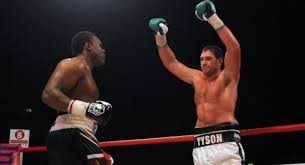 What transpired was an absolute masterclass from Tyson Fury, with a 12 Round Unanimous Decision going in his favour. Tyson Fury was too quick, too slick and too fluid for Derek Chisora, who's 'come forward and trade' approach would not be enough over 12 rounds to worry the Gypsy King.

With the British and Commonwealth Titles on the line, this was the first glimpse of Tyson Furys brilliance. And also, the first glimpse of Derek Chisoras heart, strength and resilience to withstand 12 Rounds.

Tyson Fury Vs Derek Chisora II
29th November, 2014

Fast forward three years later and the pair would meet again for the second time at the ExCel, London. And this time, the British and European Titles would be on the line.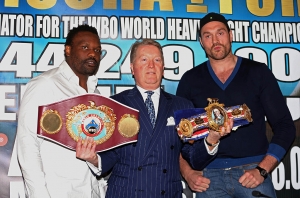 This time was different again. Although Tyson was still unbeaten and pushing and pushing for that fight with Wladimir Klitschko, Derek Chisora had lost three on the bounce after his defeat to Fury including Robert Helenius, Vitali Klitschko, and his first defeat by stoppage against David Haye. They were both on very different paths.

And the miles on the clock were clear to see on Derek Chisora in this fight. Derek never laid a glove on Tyson, and looked exhausted going into the second half of the fight. I cannot knock his heart, because he stayed the course. But the wear and tear was there to see sadly. Derek Chisora would had back to his corner at the end of the 09th Round, and wouldn't return for the 10th. The towel was thrown.

It's hard to believe that 8 years on from this fight, Derek Chisora would be back in with Tyson Fury for a third time!

Tyson Fury Vs Derek Chisora III
03rd December, 2022

Since their two fights, a lot has happened in the careers of Tyson Fury & Derek Chisora.

Tyson Fury had remained unbeaten until this point, although with much turbulence. After defeating Wladimir Klitschko he would be out of the ring for 18 months with depression and substance abuse, and contemplating suicide. From then he has beaten Deontay Wilder three times, won the WBC World Title and also beaten Dillian Whyte. It's been a rollercoaster for the Gypsy King.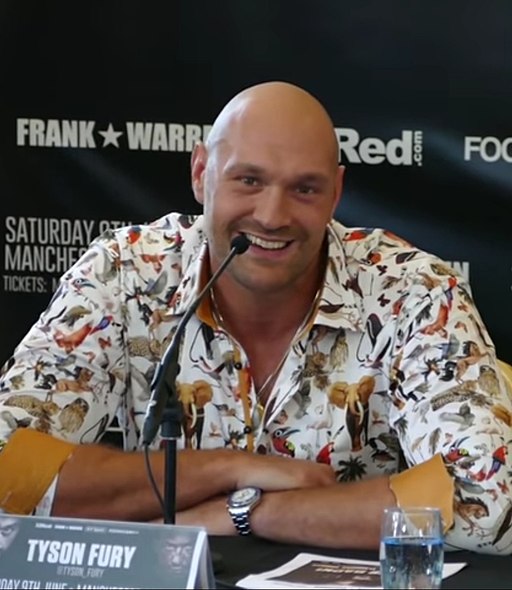 And Derek Chisora has continued to be in exciting fights; bringing his stand and trade style with heart, passion and noble intentions. Two fights with Dillian Whyte sparked the British fight fans imagination, with many feeling he won the first one. After those two barn-burners, Derek would go on to fight notable mentions including Joseph Parker twice, Oleksandr Usyk and Kubrat Pulev. Derek Chisora hasn't messed around. Big nights, big paydays and big antics aplenty.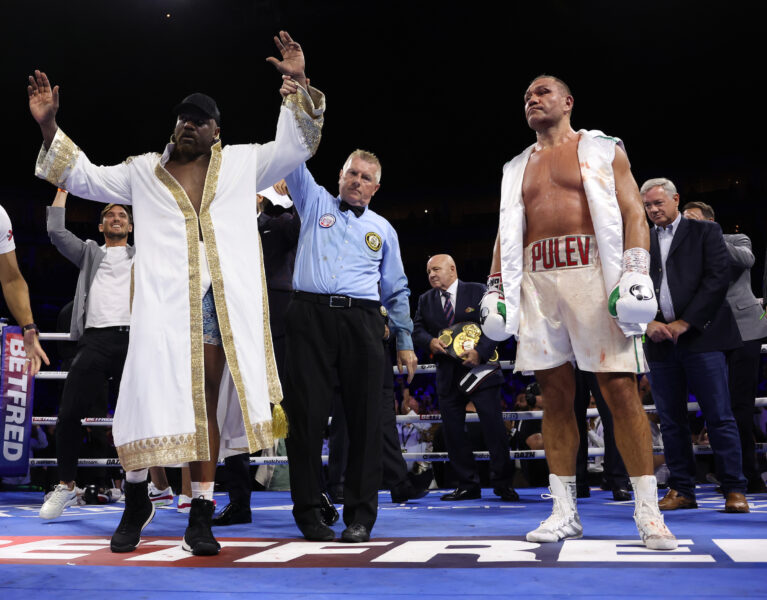 There's no doubting that the end is in sight for Derek Chisora. And I for one will be sad when he hangs up his gloves. He's given so much to British Boxing (and world boxing for that matter). He's never ran away from a challenge and never been in a boring fight (if we're ignoring the Agit Kabayel fight in Monaco!). I think tomorrow, the sun will set on Derek Chisoras impressive career.

Although never a World Champion, Derek Chisora has fought for the heavyweight world title once before against the formidable Vitali Klitschko, which was a valiant effort. And tonight against Tyson Fury will be his second, and final attempt.

In the winter of Derek Chisoras career, it is clear to see why he changed his name from
'Del Boy' to 'War'. Because WAR is what he has constantly brought. And WAR is all he has known.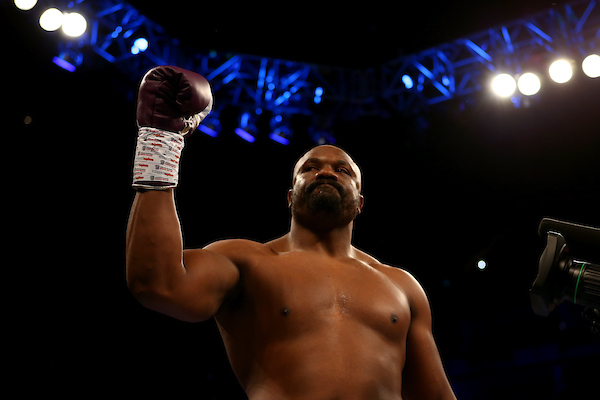 Nostalgia will fill Tottenham Hotspur Stadium tonight. Two heavyweight, heavy hitting giants going all out a third and final time. And the heavyweight division should be thankful for these two fighters, and especially Derek Chisora. They're almost kindred spirits, going to war. The perfect storm.

Expect WAR, one last time.

Catch Tyson Fury Vs Derek Chisora III on BT Sports Box Office tonight!

Greg Cooke