Big time boxing returns tonight in the form of Undisputed Vs Undisputed, as Saúl Canelo Álvarez takes on Jermell Charlo for Undisputed supremacy from the capital of boxing, Las Vegas, T-Mobile Arena.

As boxing fans, it's very rare that we get to witness such an event of an undisputed showdown. However, seeing two undisputed world champions throw leather really is once in a blue moon. With Saúl Canelo Álvarez Undisputed World Champion at Super-Middleweight and Jermell Charlo Undisputed World Champion at Light-Middleweight, it makes for interesting viewing come Saturday. This will be the first time in the four-belt era that two Undisputed World Champions will face off across two divisions.

Just to confirm what undisputed means in boxing terms; undisputed is when a fighter holds four world titles along with the Ring Magazine Belt. This includes WBA Super, IBF, WBO & WBC and The Ring Magazine.

And both these men hold all of the belts in their respective weight classes and are fighting each other. It really is something which is unheard of in boxing.

But who has the upper hand?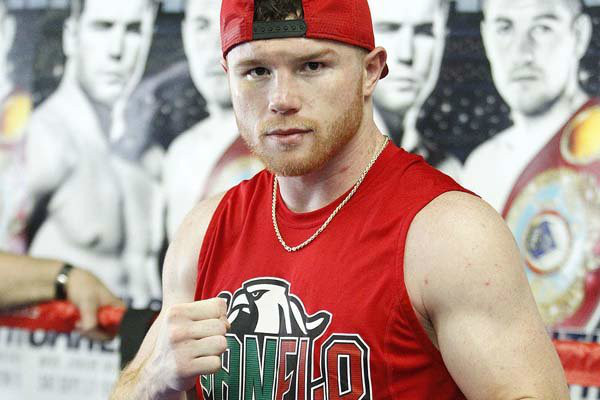 Saúl Canelo Álvarez
It's hard to not favour Saúl Canelo Álvarez in this one, purely for the size difference and weight classes he has fought in ahead of Jermell Charlo. Not only is Saúl Canelo Álvarez a current Undisputed Super-Middleweight World Champion, but he is a bonafide Four Weight World Champion including World Titles at Light-Middleweight, Middleweight, Super-Middleweight and Light-Heavyweight. The experience and the ability to move and adapt between weights here is immense.

And Saúl Canelo Álvarez is quite clearly the generational talent of our time. He is the face of boxing and his draw and appeal has transcended boxing and into a world wide superstar. Regardless of his recent defeat to Dmitry Bivol at Light Heavyweight, he still has the ability to draw huge crowds; in arenas and on PPV.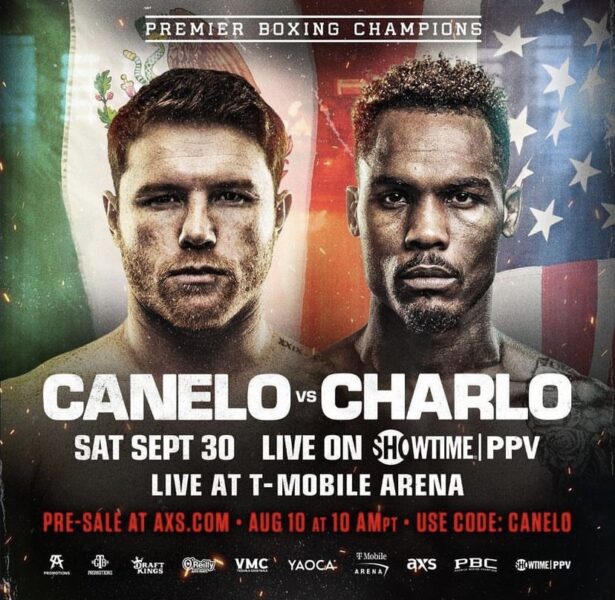 Jermell Charlo has achieved the dream of Undisputed the hard way. He has worked his through the Light-Middleweight ranks and obtained each belt at different stages of his career (similar to Saúl Canelo Álvarez at Super-Middleweight).

There have been plenty of bumpy roads along the way also, with the defeat to Tony 'Hit 'em Hard' Harrison where he lost his WBC World Title (which he would later reclaim), and the draw with Brian Castaño in the Light-Middleweight clash (which he would later go on to win), so there is no denying Charlos heart, drive and determination to succeed.

However, Jermell Charlo is a top talent also, and anything can happen in boxing. Has Jermell Charlo mixed it with the likes of Saúl Canelo Álvarez before? Perhaps not. But the bit will be between his teeth to become a two-weight undisputed world champion.

Prediction;
Due to the experience of Saúl Canelo Álvarez and his ability to adapt between different weight classes, I do believe that this is what will be the key to victory on Saturday night. I feel Saúl Canelo Álvarez will have the experience and the capability to control the fight well and will be confident in his approach doing so, leading to straightforward points decision victory (with the potential knock down thrown in for good measure).

Undercard;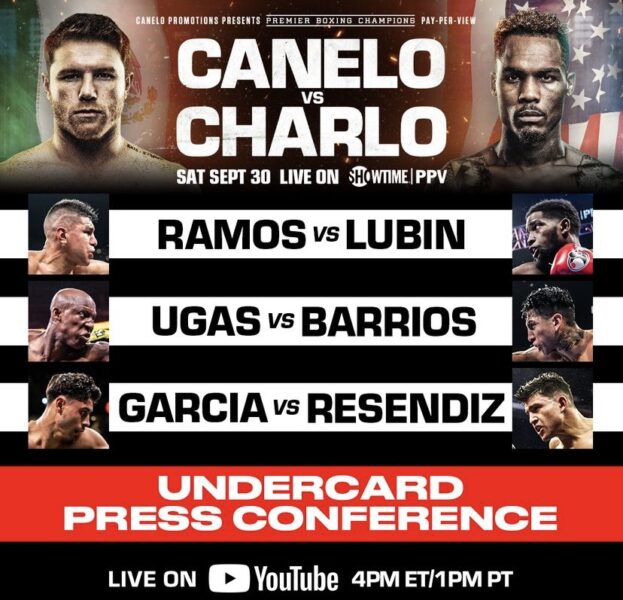 How to watch;
Catch all the action in the States via ShowTime PPV, and in the UK on DAZN. The main event is set to start at 04:00 Sunday Morning in the UK.