Boxing makes a Liverpudlian return this evening from the M&S Bank Arena, Liverpool, with the main event of Jack Catterall Vs Jorge Linares taking centre stage in a Super-Lightweight showdown (with a great undercard to accompany it). 
It always seems to be a fantastic night when Boxing rolls into Liverpool, with fans always yearning for knockouts aplenty, gritted teeth and beautiful brutality. The last Matchroom Show from the M&S Bank Arena I can recall was Liam Smith Vs Anthony Fowler, which was an outstanding night of boxing. And if tonight compares to Smith Vs Fowler, we're in for a treat.
Let's talk about the Main Event; Jack Catterall Vs Jorge Linares. 
Jack Catteralls name is unfortunately remembered for all of the wrong reasons when it comes to boxing; and through no fault of his own. After the incredibly disputed loss against then Undisputed Super-Lightweight World Champion Josh Taylor, Jack Catterall was on the wrong side of a decision. And I think we all agree, Jack Catterall won that fight against Josh Taylor, and this evening he should be defending all of the Super-Lightweight Belts against Jorge Linares. We all know, this is boxing and these decisions get thrown out there, but I feel sorry for Jack Catterall that this is how is name is remembered.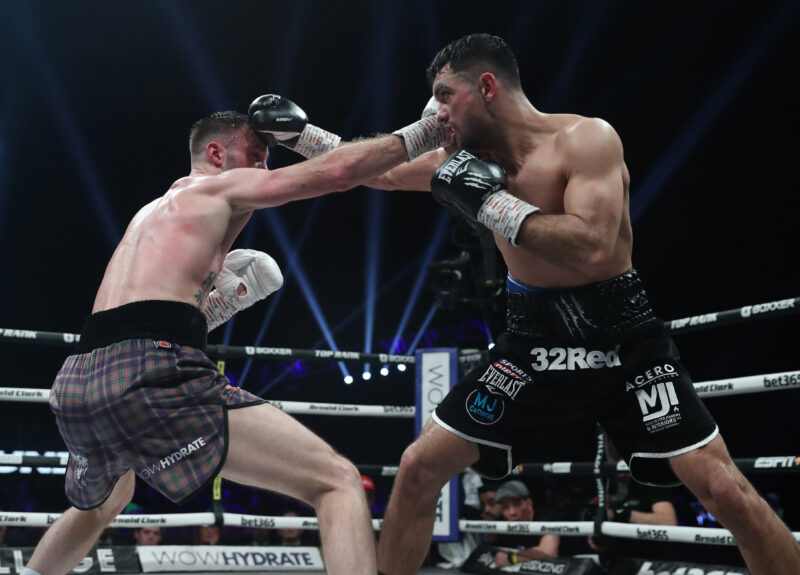 Jack Catterall has consistently risen to the level put in front him. Fighting out of Chorley, Lancashire, El Gato built up an amateur record of 66 Fights, 48 Wins and 18 Defeats out of Chorley ABC where he won a CYP (Clubs for Young People) National title, and placed second in the ABAE Junior Championships. He also boxed internationally for England on two occasions.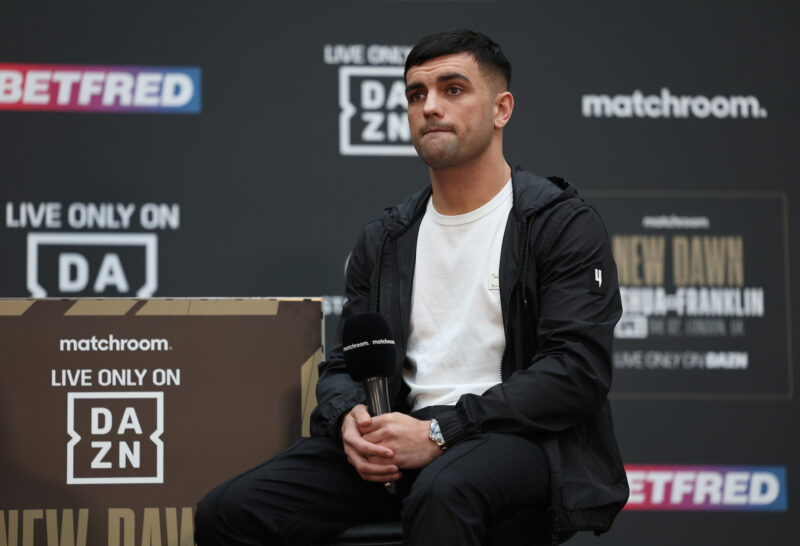 With the highly disputed defeat to Josh Taylor being the only blemish on his professional record, Jack Catterall has amassed an array of titles in his Professional Career including;
BBBoC Central Area Super-Lightweight Title
WBO European Super-Lightweight Title
WBO Inter-Continental Super-Lightweight Title
BBBoC British Super-Lightweight Title
WBa Inter-Continental Super-Lightweight Title
The WBA, IBF, WBC, WBO & The Ring Magazine World Title should perhaps also be on this list, but we have covered the reasons why they aren't plenty of times. This will be an additional motivation for Jack Catterall this evening against Jorge Linares in his pursuit of World Title Accolades.
Jorge Linares will always hold a special place in my boxing memory for his two outstanding fights with one of my favourite boxers of all time, Anthony 'Million Dolla' Crolla.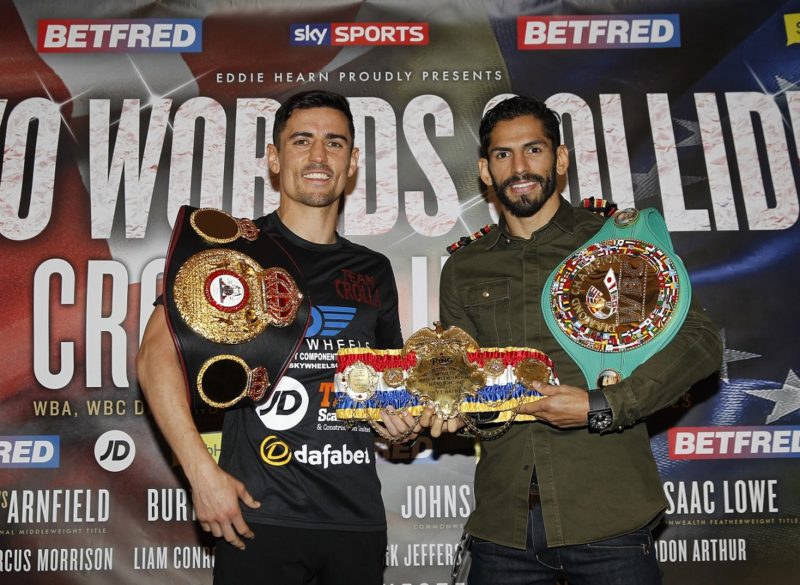 Both fights were fantastic fights at Lightweight, and it was the first time I'd been able to see a Pound For Pound Top 10 Fighter in the flesh when I headed to the Manchester Arena for the first Crolla Linares bout. In a Lightweight Unification for the WBA, WBC & The Ring Magazine World Titles, I was fixated on Linares from there on in.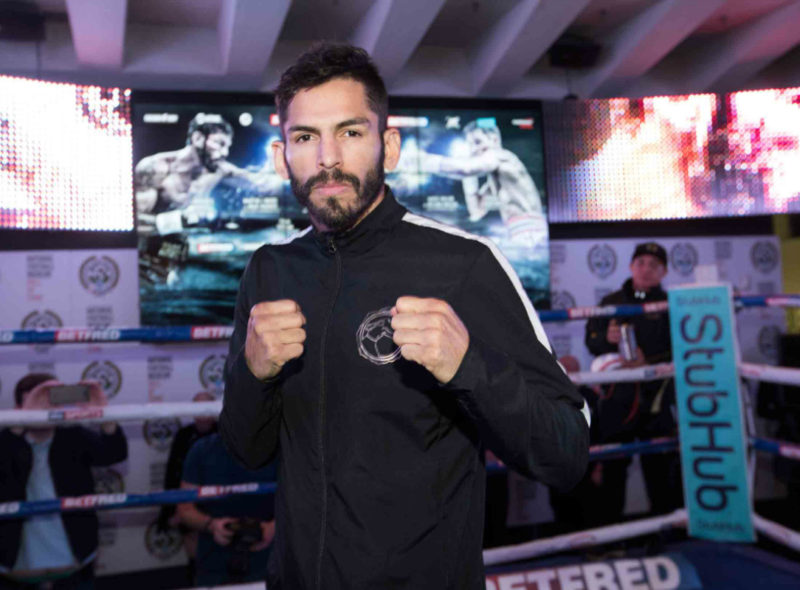 A classy, slick and humble fighter, Jorge Linares brings a wealth of experience to any fight. With bouts on his record against the likes of Vasyl Lomachenko, Devin Haney and Luke Campbell, Linares will be looking to provide a stern test this evening for Jack Catterall. 
Verdict
Jack Catterall is a slick and savvy boxer, with a point to prove. As I've stated, Jack Catterall will have a real point to prove after the disappointing result given after the Josh Taylor bout.
For this, I believe that Jack Catterall may start slow, but work his way into the fight and will add another Points Victory to his record with a strong finish and some slick boxing on display.
The Undercard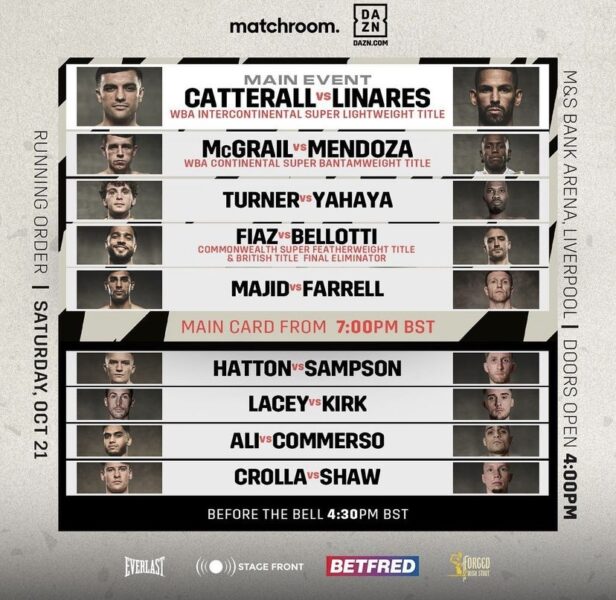 The undercard showcases some interesting bouts including Aqib Fiaz Vs Reece Bellotti and Peter McGrail Vs Fran Mendoza. My pick of the Undercard will be the slick Aqib Fiaz Vs the seasoned Reece Bellotti at Super-Featherweight (for the Commonwealth Title and British Title Final Eliminator).
Catch all the action Live on DAZN from 19:00.

Greg Cooke X BBTV – @greg-cooke / @GC___123