The AIBA have added insult to injury by announcing that they will take disciplinary action against Belfast's Michael Conlan following his outburst at the Olympic Games in Rio.
Conlan was adjudged by many to have won his fight against Russia's Evgeny Tishchenko only for the judges to hand the win to his opponent, a decision that dashed Conlan's medal hopes and prompted him to flip the finger at the officials before branding them cheats in a live interview.
The 24-year-old also Tweeted Russian President Vladimir Putin following the loss, suggesting that the world leader had paid off the officials to ensure that his opponent progressed to the next round in the bantamweight class.
Now talking up a pro career, he is unlikely to box for the AIBA again, but Dr. Ching-Kuo Wu, the organisation's President, intends to hit the Commonwealth Games gold medallist with disciplinary action.
"(Tishchenko) never said anything," stated Wu. "(Levit) never said anything. They all accept the result. But (Conlan), he immediately showed his finger to the referee-judges.
"The IOC says this is totally unacceptable. You cannot humiliate people. They are officials. He put himself in a difficult position, I can tell you. A lot of disciplinary action will follow. You should show proper behaviour.
"If you are not happy about the result, you cannot humiliate in public our referee-judges. That has already drawn a lot of people's attention who want to punish him, so we are going to have a disciplinary commission for the case."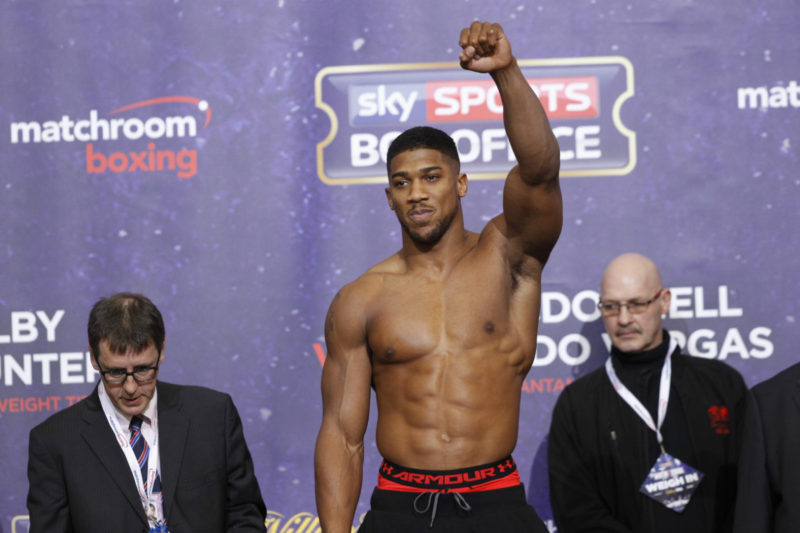 London's Anthony Joshua (17-0, 17 KOs) has given heavyweight backing to Olympian Joe Joyce following his loss in the Super heavyweight final. Joyce had hoped to follow in Joshua's footsteps only end up on the reverse side of a decision loss when meeting Frenchman Tony Yoka.
Joshua, though, believes his former sparring partner did enough to win and is excited about his future. "I've never seen a heavyweight throw so many punches in a fight before," said Joshua when speaking to the i-Independent.
[sam id="1″ codes="true"]
"Joe was so aggressive throughout the fight. He was penetrating Yoka's body and, for me, he's Olympic champion. In spirit, he's champion. He's done so well. I'm so proud of what he's achieved. He's a credit to the sport in and out of the ring."
He added: "There was such a tough draw for the British boxers, with Olympic and world champions to face, so to come here and collect three medals, I'm really proud."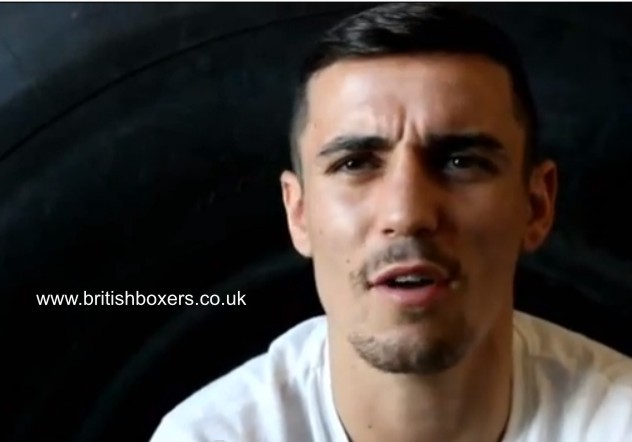 Manchester's Anthoy Crolla (31-4-3, 13 KOs) is preparing for the fight of his life against Jorge Linares on September 24 yet "Million Dollar" has told the Manchester Evening News that the fight, which is for the Ring lightweight title, will not change his normal match day ritual as he will watch Manchester United play Leicester City in the afternoon before heading to the Manchester Arena.
"It's the early kick-off so I'd like to be there at Old Trafford, but I don't think anybody in my team would approve," stated Crolla when speaking to Sheldan Keay.
"United have been the early kick-off for my last few fights so I usually watch it in the hotel and it lets me switch off from boxing. Sometimes you can overthink things when you're in a big fight but, by watching the match, it gives me that chance to get away from normality.
"I'll watch the game and then go and play with my son and mess around with him for a bit, and before I know it, I'll be heading to the arena. My son isn't old enough yet to understand what his daddy is doing, but what I do know is he likes world title belts, so I better make sure I bring another two home for him to have."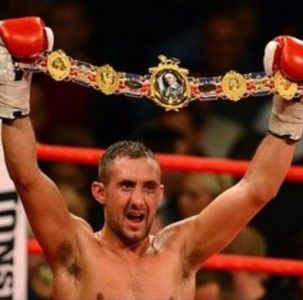 Jon-Lewis Dickinson (17-5, (5 early) will be the recipient of a celebratory dinner event in Dunston on September 16 following his recent retirement from the sport.
Fighting Chance head coach Ronnie Rowe will join the man he trained as an amateur for the event and he believes that the former British cruiserweight Champion's career is well worth celebrating.
"Jon-Lewis has been an absolutely outstanding ambassador for the North East," Rowe told the Newcastle Evening Chronicle. "To win a Lonsdale Belt outright is quite something.
"I don't think he received the credit he deserved from some people but no doubt it will come in retirement because he will be sadly missed. However, like him, I wanted Jon-Lewis to retire when he did because there is no way he deserved to become a big name on someone else's scorecard."
There will be some boxing on, too, as Lee Mould takes on Trevor Crewe for the welterweight British Challenge belt. Mark White and Jamie Jones also feature.
"A couple of Newcastle lads can be big and of course we are promoters now so there is a lot to look forward to for sure," explained Rowe when talking about the bill.
Follow us on Twitter @britishboxers
[sam id="1″ codes="true"]