It was interesting to read the other week how Liverpool's Salisbury ABC are now going to be a professional gym as well. They will be a welcome addition along with other Merseyside clubs Everton Red Triangle, Golden Gloves, Wirral Community and Birkenhead Venture.
Over the years alot of top class prospects have never reached their true potential because they have never been able to gel in the pro game. In some cases the transition has been too great for them. In some ways this can be said concerning amateur trainers.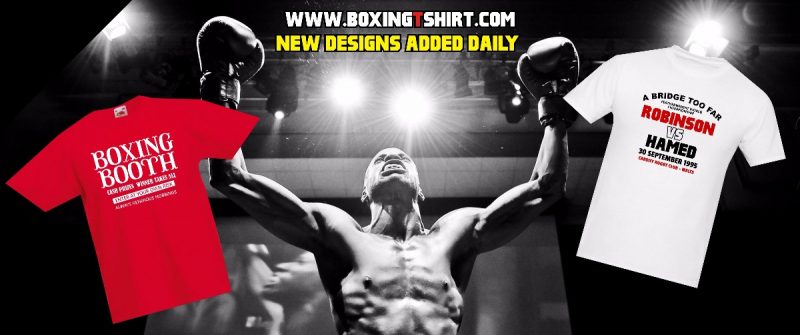 There is a big difference in the amateur game than the pro's. A hell of a difference. Just as it does not mean a great amateur boxer will be a great pro boxer nor does it mean that a great world class boxer will become a world class trainer.
I have said that for years Pat 'Black Flash' Barrett would be one of the few to become a world class trainer. Why? In my opinion it goes to what he was taught by a man who I rate as a man who had no peers, Brian Hughes.
Pat learned at the feet of Brian Hughes and when Pat started out one old timer, ex olympian and top class pro Tommy Proffit, was around. The teaching from the Collyhurst gym went back to the stalwarts of the McAvoy, Brown and King era and it is still successful today.
The proof of the pudding is in the eating. How many of Brian Hughes' former fighters look like boxers, not many broken noses or cauliflower ears in his team. Why? The first thing you teach a young boxer is defence.
I can only wish all at the Salisbury every success in entering the pro game.
One thing that determines a great trainer is when he can snatch victory from the jaws of defeat. In other words when he can turn a fight around. When you see a trainer do that it's like the old Nat King Cole number, 'Unforgettable'. I saw something once with George Schofield that will live with me forever.
The night was at Liverpool's Everton Park when Munro / Hyland Bros were promoting their first show on ITV. The headliner was Shea Neary 'The Shamrock Express' vs Terry 'The Panther' Sutherland of Philadelphia.
Sutherland was a class act, he belonged to the 'not wanted' club. Shea Neary suffered a bad cut after the halfway stage in the second round. The referee took him to his corner and said 'You've got til the end of the round', George said he 'He eon't need it'. He tidied the cut up, whispered in Shea's ear and then it happened. Shea sent in a right cross that had kayo written all over it and that class fighter Terry Sutherland was counted out. George Schofield that night, not only snatched victory from the jaws of defeat but turned a career around and in a way secured the tv deal. That night just after the bout I was speaking to Shea and said ' See George and his dad and passed a little advice about the cut'. Later George came to me and said 'Tom that was great advice, how did you know about it?' I mentioned a great man who told me, the man who told me was one of the most under rated trainers and cut men of all time.
I watched Brian Hughes turn defeat into victory on more than one occasion.
I have seen Sean Trodden and Danny Kelly do it on more than one occasion with Sean 'Masher' Dodd and Masher has admitted it. I have seen Sean Trodden do it in the amateur cede as well.
Yes the 'A' trainer is not just someone who can get you fit and sit you on a corner school, he or she is a person who can turn a fight around.
I was at an amateur show earlier in the year and a man said 'Tommy Dix' . I turned around and I saw an old friend and I rate him as one of the top 5 coaches in the country. His name is Les Walsh. We talked and as we were talking I spotted Alex Moon. Les had coached Alex in the England squad.
As we coversed a young coach from the Midlands joined us. The conversation was about training and we said about them there are many trainers but not many teachers. The Midland lad asked where we coached, Les was from Blythe, Alex from Kirkby. He turned to me and said 'Where do you coach?'. It was then said that 'You won't see Tommy Dix with a coaching badge, he'd have to do as he's told!' I laughed and said 'You're right'.
I hear some of the pundits at the shows and on television talking about great trainers, I just wonder if I am hearing right as I have not seen them turn a bout around in a 50 / 50 fight. I've seen them send boys out for round after round when the cause is lost. Why? Are they hoping for a miracle? If they are miracles are thin on the ground in this game.
Okay so people say look at the fighters in the gym that these people train. Yes look at them by all means – they have the pick of the crop. When they step up and get a 50 / 50 fight we'll see then if the trainer has done a good job. Alot of the time it's the matchmaker that has put the wins on the boxers' record, not the trainers' expertise. Another way to look at it is this, when you have a glut of talent in a gym they can learn off each up to a certain level, it's when he's got to turn a fight around that a trainer earns his money or is found wanting.
It's what I said about weighing the corners up in a tight bout.
More than once I have seen these great trainers that the pundits go on about with a look of dismay when things are not going to plan and you see the boxer going back to his corner more and more discouraged by the round.
Boxing is an unforgiving game, bouts are won and lost in the ring and they are also won and lost in the corner.
The Zelfa Barrett vs Ronnie Clark bout was one great bout, definitely a candidate for fight of the year. That bout, to me, proved that Zelfa Barrett has what it takes to reach the top.  Zelfa was magnificent in losing that bout and proved he has the heart to go with his ability. I am convinced as never before Zelfa Barrett is a champion in waiting and has the right team around him to reach the top in this sport. Yes it's not losing that matters, it's the way you lose.
Until next time, good luck, God bless,
Tommy Dix.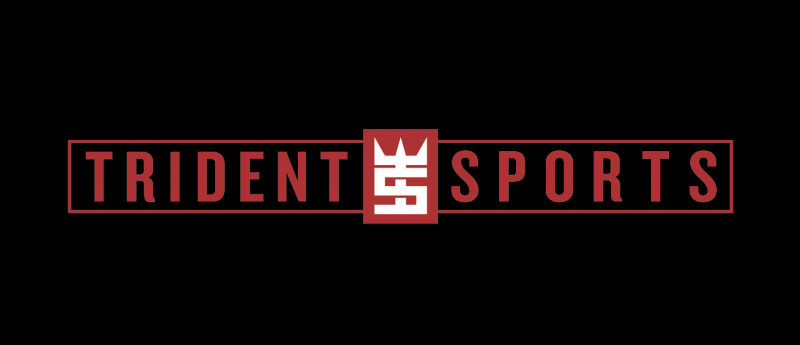 BBTV VIDEOS