BRADLEY SKEETE WARNS LEJARRAGA AHEAD OF EUROPEAN TITLE FIGHT: "PRESSURE IS ON YOU!"
If you can't get what you want, then make the best of what you are given. The route that will eventually lead to your goals might not be the one you planned or wished for, but God works in mysterious ways and some things are just beyond your direct control. All you need to do is focus on the present moment, as the future exists only in the mind and will likely be determined by the actions you are taking and the attitude you are showing RIGHT NOW.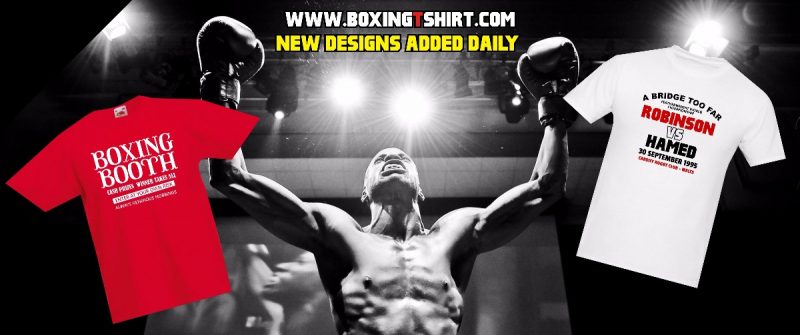 Current British Welterweight champion Bradley Skeete (27-1, 12 kos) did not have his dreams of huge fights with WBO boss Jeff Horn or Amir Khan fulfilled, but he is more than happy at the chance received of adding the E.B.U. title to his growing collection when he faces unbeaten Spanish champion Kerman Lejarraga (24-0, 19 kos) in his backyard on April 28th and is not looking past it…
British Boxers: Is this just a keep-busy fight until a world level chance materializes or do you fancy the European belt at all?
Bradley Skeete: I'm actually looking forward to this. I've won Southern Area, English, British and Commonwealth titles, so it's a logical progression to add the European belt to my collection. A world title next will be the icing on the cake!
BB: Lejarraga's only apparent asset is his age. He is shorter than you and the only recognizable opponent on his record is Denton Vassell, who seemed on the slide ever since his stoppage loss to Frankie Gavin. What do you know about him and how do you rate him?
BS: I've not really seen a lot of him to be honest. He's got a perfect record, which also suggests he carries power. There has to be a reason if he's unbeaten, so I got to respect that and I am not taking him lightly.
BB: He is 3 spots below you in the WBC rankings (no.15) and does not appear in the top 15 of any other sanctioning body. Also, he has home advantage. It is logical for him to fight you but what do you gain from this? Do you feel all the pressure is on you?
BS: Not exactly. I became the mandatory challenger after his original opponent pulled out, so he did not really have a choice. When I win this fight I will gain another belt, which I am interested in as I said. Also, I'm away from home, all the pressure on the night will be on him to perform.
BB: This is your first time fighting abroad. How do you feel about it?
BS: I've got no problems whatsoever. It is something I have to get accustomed to, as I know I will probably have to do it in the future, so I'm looking at this as a learning experience.
BB: Who do you pick between Horn and Crawford? How do you see yourself doing against the winner, whoever that might be?
BS: Horn is tough, as he has shown against Manny Pacquiao, but I think Crawford will outbox and stop him. I was close to getting the Horn fight myself and I called him out for a reason: I believe his style is made for me and I would beat him if we boxed. Crawford is a different matter. He is an elite fighter and I would need some experience at world level before challenging him.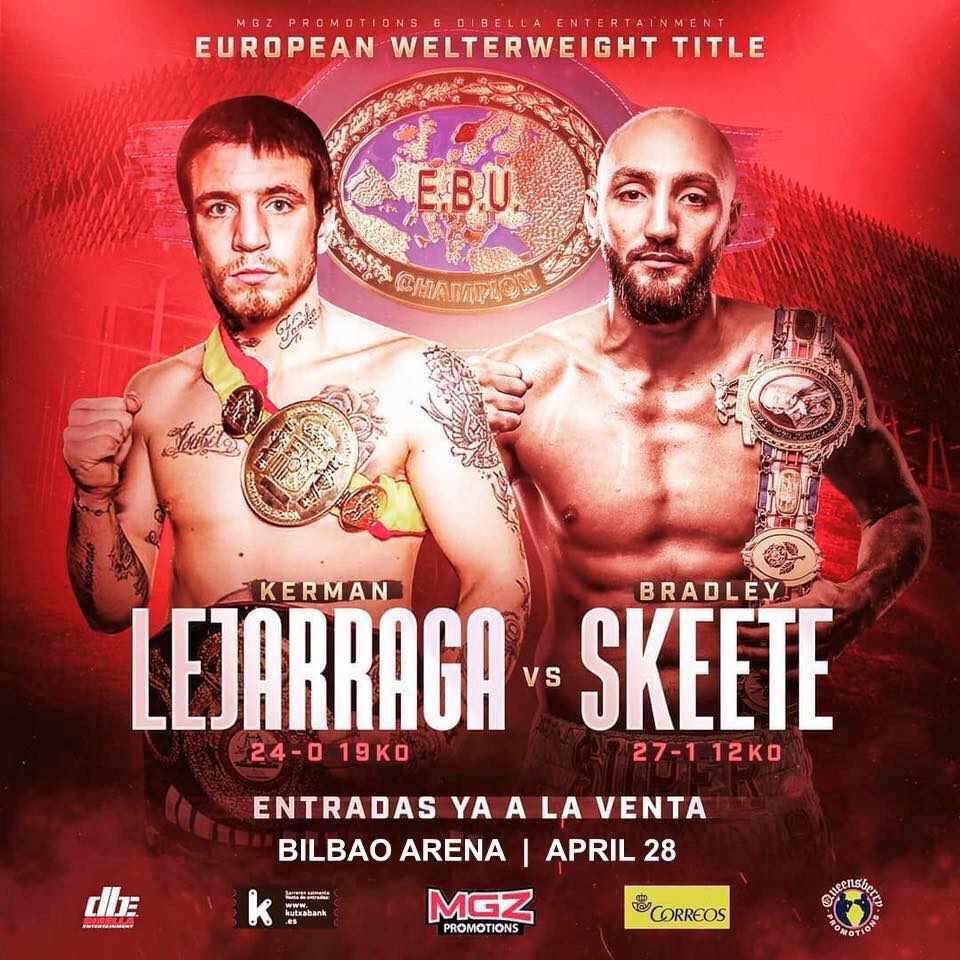 BB: You have an even better ranking with the IBF (no.5) than the WBO (no.6). From a business point of view, how realistic is to make a fight happen with Spence Jr? Also, do you feel ready for that calibre of opponent?
BS: Even without Mayweather and Pacquiao holding the belts, the depth of the Welterweight division at world level is remarkable. The champions are all elite, apart from Horn, and are only looking at big unification fights. I'd take Horn any day of the week, as far as the rest goes I think more experience at world level would be a better option for me. But, if an opportunity to fight ANYBODY for a world title comes, I will take it with both hands!
BB: You are still holding the British title. After this, will you defend it again or vacate? If you step aside, who do you see filling the gap at domestic level?
BS: I'm above British level now and I will be vacating the belt, as I won it outright. I believe my stable mate Johnny Garton will be the one filling the gap and winning it next. He keeps kicking me up the arse in the gym to vacate!
BB: Any thoughts on Khan's comeback? Is that a fight you wanted?
BS: My promoter Frank Warren offered Khan a decent purse to fight me for his comeback but his team refused. I think it would have been the ideal step up for me to announce my arrival on the world stage. That said, it did not happen but I still wish Amir all the best.
BB: Is there anything else you would like to add or share?
BS: As always, I'd like to thank all my supporters for their loyalty and also my sponsors The Keen Group, Health Kitchen, BoxFit and Ringside.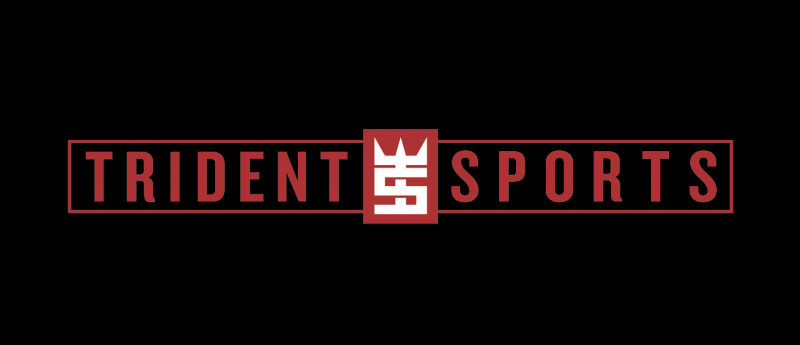 BBTV VIDEOS