Having the name sake of the Greatest is one thing if your a boxer, but Bolton pugilist Muhammad Ali, this weeks BBTV prospect watch, not only has that to contend with, he has also had a life long battle with Type one Diabetes, but it never stopped him having a trophy ladened amateur career and on September 15th it isn't going to stop him making his professional debut.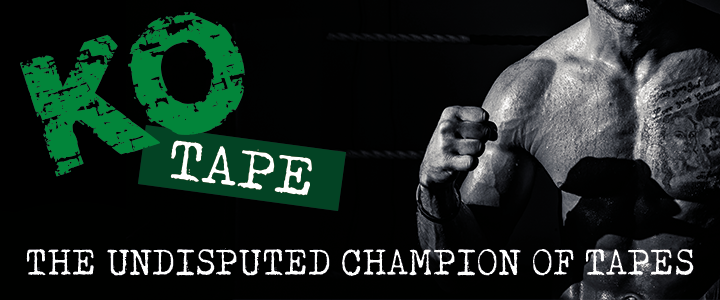 Initially the British Boxing Board of Control turned down his application for a pro licence on the grounds of his condition, but after extensive tests and medical exams, he eventually proved to the governing body and medical specialists, that he is fit to box and to his delight, granted a licence, becoming the first professional in the UK with type 1 Diabetes to be granted a licence
A product of Bury ABC, where the likes of Amir Khan and Scott Quigg boxed from in their youth, under the guidance of the legendary Mick Jelly, Ali was a star pupil who immersed himself in boxing from a young age and travelled around the world competing. Since turning pro, he is now being coached and mentored by friend Alex Matvienko, a former pro himself who was nicknamed 'The One Man Riot' in his day, for his all action, non stop style. Alex is now making a name in the fight game as a shrewd coach and is having great success.
Alex has taken Ali under his wing at his Elite Boxing Gym in Bolton and he has high hopes for his new pupil. They share a love of boxing history and spend hours talking about old fights and Ali says Alex sends him lots of fights to watch and learn from.
In our exclusive interview with Ali, he tells us about how he got into boxing, his amateur achievements, living and boxing with diabetes and making his pro debut. Interview/Video by: Chris Maylett #BBTV
LATEST BBTV VIDEOS